The lessons boutique firms can take from global conglomerates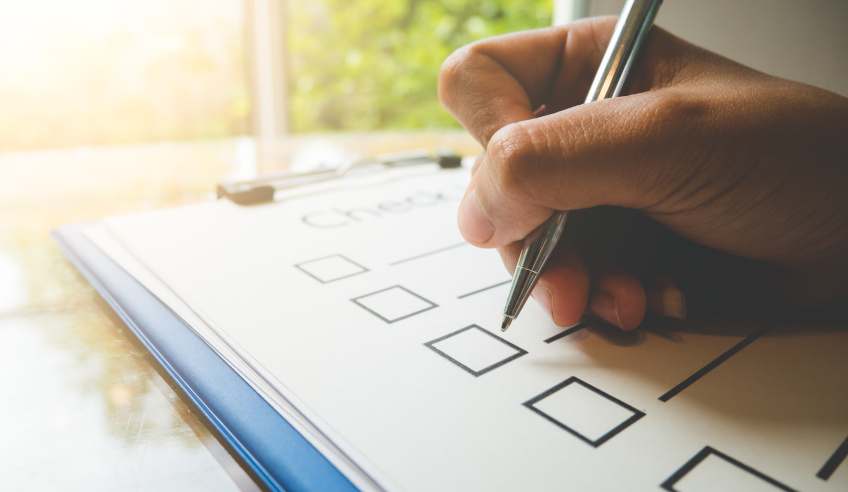 A company director has showcased the lessons that boutique law firms and sole practitioners can learn from global enterprises on how to effectively future-proof their business.
Speaking on a panel, dubbed Small Teams, Big Technology, at this year's Relativity Fest, Jon Chan, director of technical services at Anexsys Limited, spoke about the necessity of businesses needing to consistently think of new ways to bolster their appeal to clients.
"To me, innovation is about constantly reinventing yourself," Mr Chan said.
"For example, Blockbuster Video. They came up with the idea of loaning videos and movies out. But what they didn't do enough of was innovate. So they failed to constantly reinvent themselves. I think that's why we're seeing a sort of acceleration in this pace of change in our industry."
Mr Chan said it's essential for employers to not get complacent in doing what's always been done.
"I think disruption is a very fascinating topic. A couple of years ago, in the UK, we never would have thought about having online-only banks. We had our big four banks, most people will remember, or had a bank account, on the big banks," he said.
"Now we've got the online-only banks as opposed to the stores. Some might see that as a bit of a disadvantage, but now it's a big threat to the traditional banks. So with the state of banks, big organisations are slowly trying to find a way to match that innovation.
"It's the same with Uber and the taxi trade. Who'd have thought that they would be a threat to the yellow cabs in New York and the black cabs in London."
Another lesson can be taken from the food industry, according to Mr Chan.
"Initially when JustEat was launched, the small restaurants and takeaways resisted using JustEat as a platform, because they took commission on the sales. Eventually those that continued to resist it, promptly saw a decline in sales. So then everyone got on board with JustEat," he explained.
"But interestingly, what's happening now with JustEat is people like Deliveroo and UberEats are threatening JustEat, because they're opening to a much wider platform, and who'd have thought that would happen, right?
"Another example is Amazon, which is probably my favourite company, apart from Relativity. At Amazon they just continue to disrupt. I believe they were the first major player in the public utility cloud, and that spun out of them wrapping up their massive, clever infrastructure where they used to, initially, sell books, then eventually to all the products that they sell today.
"They wrapped up that clever infrastructure and sold it to the public. And they continue to disrupt, and they disrupt not just by creating new products on top of traditional compute. They've got all types of interesting services.
"But they also disrupt at constantly dropping prices. So for six months they make prices cheaper. They disrupt in that way to avoid disruptors coming in and going in at a lower price level than Amazon."
Ultimately, keeping up with technology is a big component in ensuring the longevity of a business, Mr Chan said.
"I think technology enables that sort of disruption, and particularly the cloud. I went to an interesting talk where I learned that most start-ups don't even attract funding unless they build their technology for the cloud. And why is that? Well, it's fairly straightforward. The cloud allows you to innovate at a pace that wasn't in the past accessible," he noted.
"How can any organisation, no matter what size, have enough R&D in order to compete with the pace of R&D from the likes of Amazon? Another reason is there's a cheaper cost to the infrastructure, as opposed to having to have all of the tins sitting around to be able to handle the peaks and the lows.
"Imagine you're an online retailer. Instead of having to have 10 servers ready to handle the Black Friday sales or worse, they were trying to rent physical servers in anticipation; you can have just the right amount of compute at any given time to service the load."