Judiciary up next for WA law firm director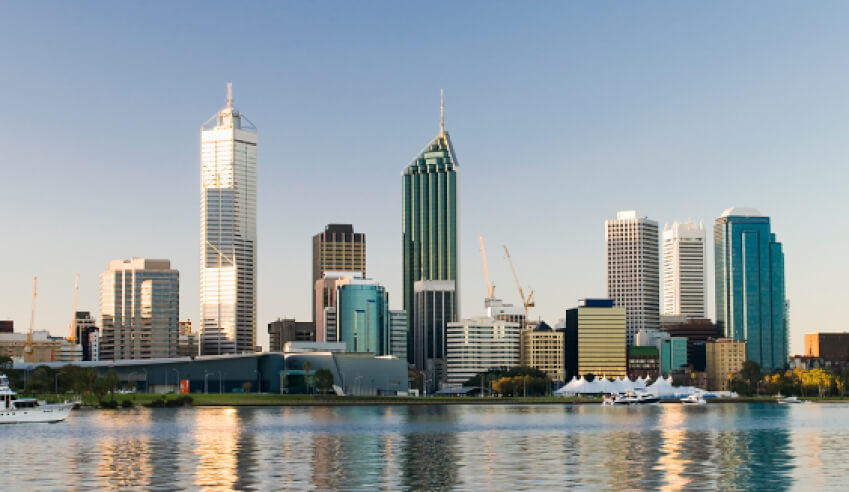 A boutique law firm director has been named as the newest judge of the District Court of Western Australia.
Stephen Lemonis, a director of West Perth's Lemonis & Tantiprasut, will commence his role as judge on 1 February 2019.
Attorney-General John Quigley considered Mr Lemonis "a successful practitioner who has been widely acknowledged within the legal profession for his extensive knowledge of the law and detailed understanding of the cases in which he has been involved".
In his congratulations for Mr Lemonis, Mr Quigley explained that the lawyer "has enjoyed a breadth of practice, including complicated civil matters and many prominent white-collar criminal matters".
Mr Lemonis "is well recognised as a formidable opponent", and has been involved in cases at every jurisdictional level, he noted.
"He has also served as an elected member of the Legal Practice Board, which reflects the confidence of the profession in his judgment and integrity," the Attorney-General continued.
The Perth-based practitioner has been a director of Lemonis & Tantiprasut since its formation in 2010.
During this time, his primary practice areas have included defending clients charged with white collar crime offences, acting for clients subject to investigation by regulatory authorities, and appearing in commercial litigation matters.
Prior to this, he was a partner of Fairweather Lemonis from 2003 to 2010 and of Bennett + Co from 2001 to 2003, the Attorney-General said.