Some thoughts on family lawyers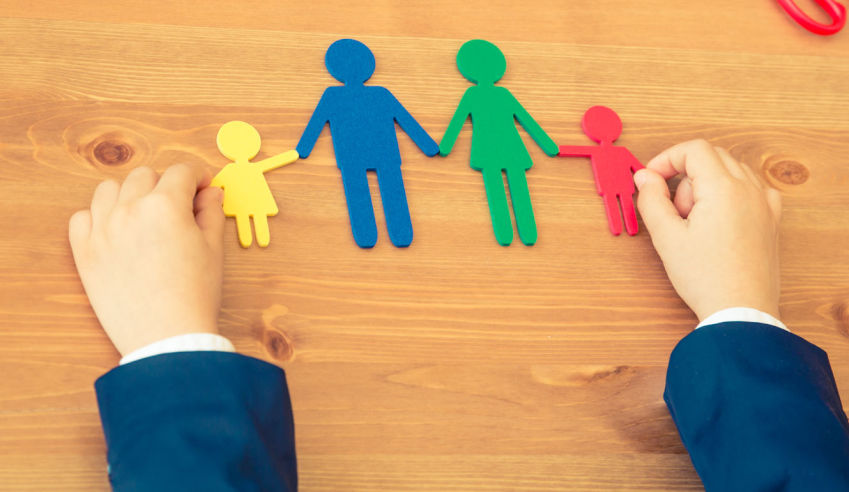 Family lawyer and mediator Anne-Marie Rice was named the Leneen Forde AC Woman Lawyer of the Year at the Women Lawyers Association of Queensland 40th Annual Awards Dinner on 27 October 2018. In accepting this prestigious award, Anne-Marie shared her perspective – gleaned from many years in practice – on being a female family lawyer, writes Mike Emerson.
Building on her theme of tiredness from her many roles within and beyond the law, Anne-Marie said the following:
"But most of all I am tired from 20 years of doing a job through a prism that is inconsistent with who I am – a lens that I find fundamentally one-dimensional and inherently aggressive.
"It is inherently masculine. The way the law is largely practised invites lawyers to solve problems by first making them bigger and by then aggressively holding a position until a decision is imposed or a compromise based on brinkmanship is reached.
"I don't naturally think like that, but I have been taught that that's how my job is done. And I have learned how to excel at it. But I am tired. I am exhausted from walking that walk. It affects who I am. It dims my light."
Anne-Marie deserves much kudos for her candidness in sharing what she sees as the prevailing culture in family law practice. It is also sad that her experience was so negative and that young practitioners are still launching their careers and being mentored in such a culture.
There are, however, other ways. The Collaborative Law movement has sought to convince us of this.
In a paper entitled Excelling at Collaborative Law Practice presented for LexisNexis some years ago, Freda Wigan, a partner at Hopgood Ganim, tells us that:
"Collaborative family law was founded by Stu Webb, a lawyer from Minneapolis, in the United States, in 1990. Stu Webb, suffering from the negative effects associated with family law trial work, discovered an alternative method of practising law, where settlement was the focus and where he would only represent clients in negotiations, and in the event the process broke down, he would withdraw and his client would find an alternative lawyer to litigate."
In 2008, a Canadian Law Professor, Julie Macfarlane, published The New Lawyer – How Settlement is Transforming the Practice of Law. She noted that:
"The new lawyer's advocacy role is focused on developing the best possible outcome – often in the form of a settlement – for (his or) her client, using communication, persuasion, and relationship building in contrast to positional argument and "puffing" up the case, but as one lawyer trained in the traditional advocacy put it:
"I mean, we're trained as pit bulls, I'm not kidding you, I mean we're trained pit bulls and pit bulls don't naturally sit down and chat with a fellow pit bull. The instinct is to fight and you just get it from the first phone call. I'm bigger and tougher and strong and better than you are."
Lawyers starting their careers could do far worse than to read the above text, which details a new model of lawyering with an emphasis on conflict resolution rather than protracted litigation.
It should be said, though, that collaboration between like-minded lawyers has always been one means of helping clients find a solution despite a fundamentally unfriendly and potentially hostile system. Collaboration between lawyers is not new.
The growth of mediation, particularly over the past two decades and the willingness of practitioners to refer to mediation is also a strong encouragement of the new pathway.
In the interim report of the bank royal commission, Commissioner Hayne listed the following tenets as basics of good banking: Obey the law. Do not mislead or deceive. Be fair. Provide services that are fit for purpose. Deliver services with reasonable care and skill. When acting for another, act in the best interests of that other.
These could equally be extrapolated as the principles of good lawyering.
Thanks Anne-Marie for calling it as it is.
Mike Emerson is a co-principal at Brisbane Mediation and a principal at Advice Only Family Law.