Directors may unwittingly be breaking the law, insolvency expert says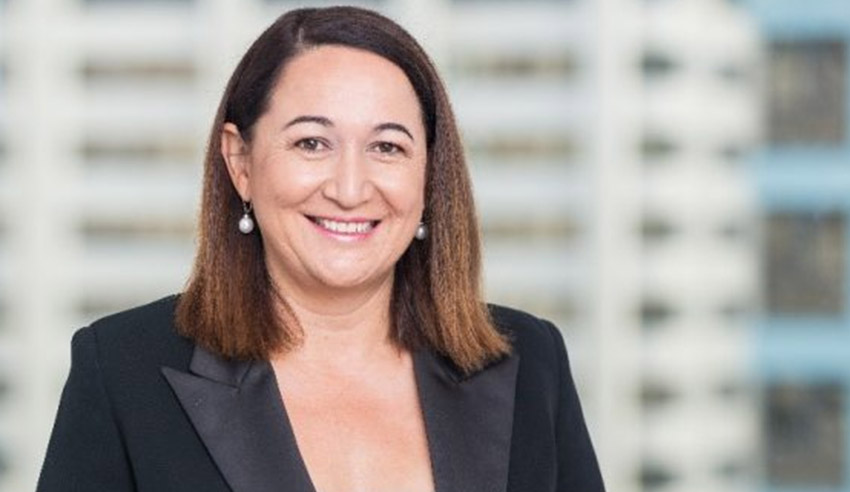 An insolvency specialist has warned that business leaders may increasingly find themselves falling afoul of the law, with a looming credit squeeze having the potential to see the volume of such cases increase rapidly.
Originally appearing on Lawyers Weekly's sister publication, My Business, Ginette Muller of insolvency firm Jirsch Sutherland said that the property downturn and banking royal commission are weighing heavily on banks and lenders, which are in turn tightening the screws on borrowers.
"And this is particularly acute with small business, where access to finance is usually conditional on the bank securing the loan against the director's house," she said.
According to Ms Muller, business leaders tend to be a highly resourceful bunch and, when faced with such a squeeze, will often look at a number of ways to rejig the cash flows, including entering repayment agreements with the ATO, selling surplus business assets, stretching terms with creditors, streamlining staff and reducing overheads.
But she warned that this could cover the fact that the business is technically trading while insolvent, in breach of company rules.
"Australia has some of the most draconian insolvent trading laws in the world, and the reality is, if you are a director and you take any of these actions, you may be about to commit an offence," Ms Muller warned.
In a bid to overcome this, Ms Muller urged business leaders to look at Safe Harbour provisions, which she said were introduced in 2017, before renegotiating any payment terms.