5 new year appointments for HopgoodGanim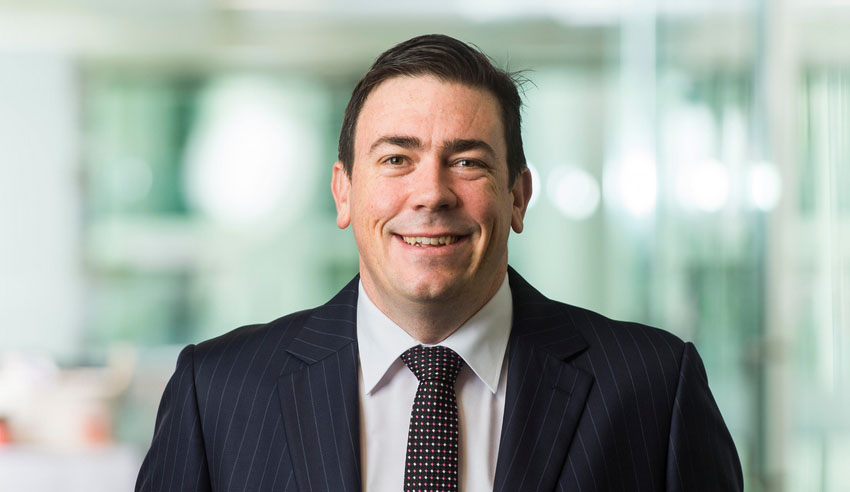 HopgoodGanim has given five promotions to herald in the new year, with appointments made to the partnership ranks, as well as special counsel and senior associate positions.
Justin McInally has been named as the firm's newest partner, and brings HopgoodGanim's partnership count up to 42, while Laura Hanrahan has been named as special counsel.
A further three solicitors have been promoted to senior associate positions within the firm.
Mr McInally works in property law, advising clients across the sale and acquisition of commercial property, commercial and retail leasing and property development.
According to the firm, he offers broad transactional experience, and has acted in the sale and purchase of CBD office buildings, shopping centres, industrial and agricultural properties, transport and infrastructure assets, as well as development sites.
His experience extends internationally, having worked for leading global law firms in the UK and Australia, and has acted and advised a number of multinational and foreign-listed clients, the firm noted.
Ms Hanrahan takes her place as special counsel for HopgoodGanim, working exclusively in estate planning and superannuation, the firm said.
She has assisted clients with wills, testamentary trusts, powers of attorney, superannuation, family discretionary trusts, self-managed superannuation, and in the administration of deceased estates, a statement said.
Her family law, private enterprise and taxation background gives Ms Hanrahan the experience to deal with any issues associated with the preparation of comprehensive estate plans for clients.
The firm's newest senior associates are Elizabeth Harvey, Kellie Clee, and Sarah O'Brien-Smith.