SME law divided on top priorities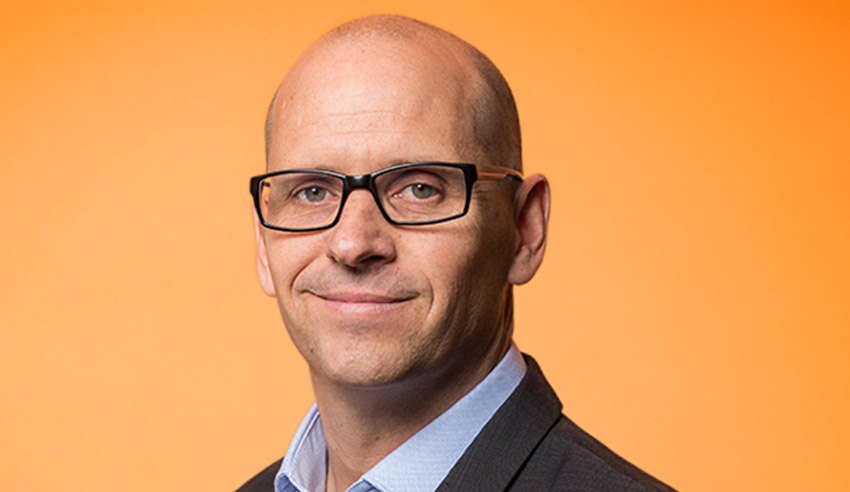 A new report has shown boutique law firms and sole practitioners are divided when it comes to expectations relating to a range of issues affecting them, such as profitability, cyber security, mental health and staff retention. 
LEAP's inaugural Small Law Industry Index has deep-dived into the expectations and confidence of small law professionals for 2019, indicating a split across a broad range of issues concerning players in this space. 
In terms of cyber security, the Index found that more than half of respondents believe it will be the top priority for the legal profession over the next two years "with cloud-based operations and the importance of relationships also taking centre stage".
This, LEAP CEO Brendan Smart said, suggests that "as our use of technology grows, our personal connections become even more important".
Further, 52 per cent of respondents say the interception of emails is the biggest threat to their business, while 22 per cent cited unauthorised access to client data, 13 per cent said non-compliance with regulation and 9 per cent said identify fraud.
When it comes to planned investment over the next 12 months, work/life balance was identified as the top priority by 50 per cent of respondents. This was followed closely by marketing, which 49 per cent of respondents selected, and combined investment in technology and practice management system upgrades, which was selected by 43 per cent of respondents (with respondents able to select more than one option). 
Training and development was also identified as being a big investment priority, which LEAP noted "is not surprising given the disruption across the entire profession generally and eConveyancing in particular".
On the flipside, the Index found staff numbers however are expected to remain static over 2019. According to the results, 58 per cent of respondents do not intend to increase staff numbers. Of those who do intend to increase staff numbers, 92 per cent will do so with just one, two or three people.
Fifty-four per cent of respondents expect to increase profitability, while 85 per cent say they don't intend on changing their current business model. Of those that do, six per cent will opt for NewLaw, while three per cent will opt for either virtual law and/or outsourcing, LEAP found.
Despite the increasing use of technology in the legal profession, the report found over one in five small law firms have never conducted a risk management assessment. Just 23 per cent conduct one quarterly, 20 per cent do so annually, 22 per cent monthly and 13 per cent weekly.
"The benefits of effective risk management in small law cannot be overestimated," said Mr Smart.
"Ultimately, there are a range of ways that a firm's risks may be mitigated. For example, work in some areas of the law can be avoided, preventative procedures can be established, and education or training can help."
Continuing on the theme of technology, the report found the majority of those in SME law are not convinced that there is sufficient collaboration between legal tech companies and law schools to integrate technology in the classroom – with  71 per cent saying there is not and 29 per cent saying otherwise. This comes despite 61 per cent of respondents saying they will be seeking both skills. 
The report also touched on two key themes seen over the legal profession last year – female empowerment and mental health.
"When asked whether they believe the legal profession will do more to empower women in the workplace in 2019 and beyond, 76 per cent of respondents thought they would. Greater flexibility to work from home was the top response (54 per cent), followed by part-time work opportunities (14 per cent), encouraging men to share parenting responsibilities (10 per cent) and job sharing at 8 per cent," Mr Smart said.

"We were also delighted to learn that work/life balance is increasingly important with an overwhelming 71 per cent of respondents reporting work/life balance as an important part of the culture in their business.

"On the down side however, 64 per cent of respondents are not confident that legal professionals are adequately resourced to cope with mental health in 2019 and beyond. Law is widely recognised as a high-stress industry and, while awareness has increased, it is felt that there is not enough understanding by the legal profession, and a stigma attached to the issue."