Practising certificate of Qld lawyer cancelled immediately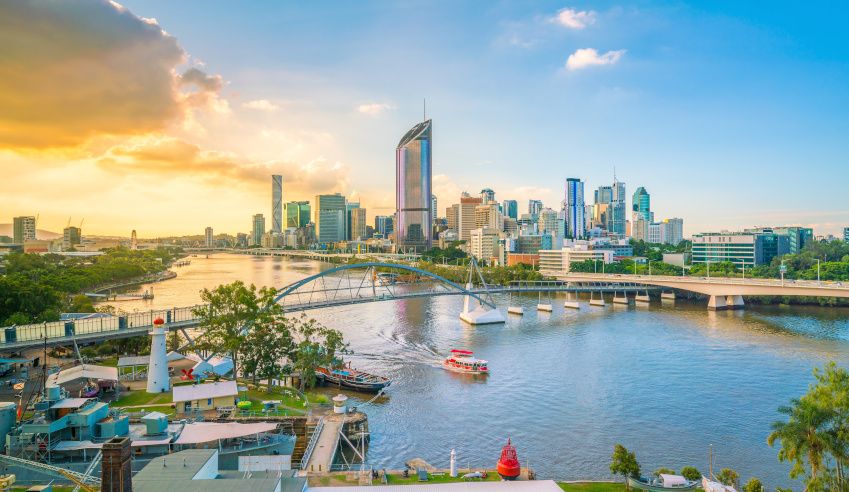 A Queensland-based sole practitioner has had his practising certificate cancelled with immediate effect by the state's Civil and Administrative Tribunal after being found guilty of professional misconduct on two charges.
An Bui, who was a sole practitioner operating under the name Benson Lawyers, faced two charges from the Legal Services Commissioner, arising as a result of the Queensland Law Society's trust account investigation into his practice.
Those charges were: that he failed to honour an undertaking, and that he breached section 443(2) of the Legal Profession Act by way of failing to respond to a written notice issued pursuant to that subsection.
In late November 2014, QLS commenced an investigation into Mr Bui's practice in light of a previous investigation that revealed, among other things, that the law practice – which was required to complete Business Activity Statements on a quarterly basis – had not lodged or paid funds to the Australian Taxation Office since July 2013.
A report of those findings was provided in February 2015 and the manager of trust account investigations at QLS wrote to Mr Bui in April 2015 advising that he needed to provide to the QLS the details of the ATO repayment plan and that he provide an undertaking that his law practice provide reports to QLS on the first day of each month as to its progress against the ATO plan.
Three subsequent letters were sent to Mr Bui before a response was finally received by QLS, advising that his ATO repayment plan was still being finalised and giving an undertaking to provide the requested monthly reports.
However, said information was not received by QLS, despite repeated correspondence following up. By December 2015, QLS issued a notice pursuant to section 443(1) of the LPA, which Mr Bui did not comply with and failed to provide a response to.
"In fact, even up to today's date, the respondent has not provided a response to that s443 notice," the tribunal noted, in discussion of the fact that as of that date, Mr Bui had failed to comply with the undertaking given to QLS over three and a half years previous, and had been "conspicuous" in his failure to abide by that undertaking.
In relation to the charge of failure to comply with a written notice, the tribunal said it "is a serious matter" for a practitioner to ignore a notice given under section 443 for the provision of information, as it is "an essential tool in the investigative armoury of a regulator".
"It exhibits a fundamental lack of appreciation of the responsibilities which practitioners owe to the profession in general and evinces a lack of understanding of the role of the regulator in ensuring probity within the ranks of the profession."
A practitioner who ignores a s443 notice can "expect to have serious consequences visited upon them for that failure," it added.
With regard to charge one, the tribunal said a failure to abide by an undertaking "strikes at the heart of a solicitor's call to practice".
"A solicitor's word is his or her bond and a person in legal practice who fails to live up to their word commits a grave infraction of the minimum standards of probity which the community can expect of members of the legal profession."
The case against Mr Bui was a "clear example of a longstanding and patent breach" of fundamental aspects of the privilege of being engaged in legal practice," it surmised.
"Solicitors need to understand that correspondence to them from either or both of the LSC or the QLS is a serious business and demands response. Solicitors cannot simply think that matters are going to go away and leave them alone; they will not," the tribunal continued.
"The respondent's conduct in the present case strikes at the heart of his professionalism and, in the view of the tribunal, demonstrates a clear disregard of his obligations."
It is of further concern that Mr Bui had still not provided any explanation for his failure to comply, the tribunal said, and it could not ignore the seriousness of that "egregious failing".
"The tribunal considers that Mr Bui's current state is that it is not in the interests of the general public that he presently have a license to practice law," it held.
He was found guilty of professional misconduct on both charges, had his practising certificate cancelled as a result of the first, and was fined $2,500 for the second.