How SMEs can be more efficient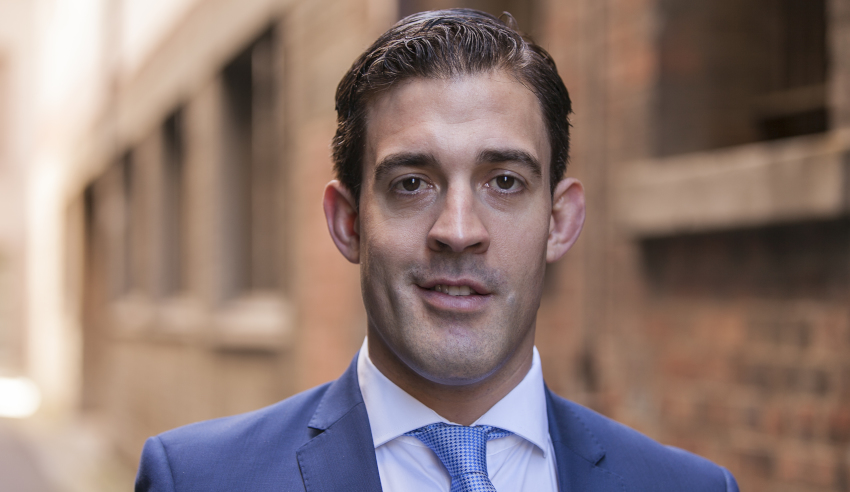 Technology, culture, community and business vision are at the core of successful smaller law firms and must be embraced by SMEs in an evolving legal marketplace, according to one principal.
A clearly defined vision and purpose based on shared beliefs and a value system that serves the greater good, argued AMK Law principal solicitor Matthew Karakoulakis.
"This is something that a strong team in a small law practice can define together and into communications with the firm's clients. In the small law firm this can be an advantage because vision can be communicated more efficiently. Team purpose derives from a clear vision and achieves better efficiencies," he said.
Technology and culture must be part of this, Mr Karakoulakis said.
"The automation of legal documents is a great advantage to the small law firms, particularly because greater accuracy efficiencies can be achieved through development and use of excellent precedents and automated legal services at cost-effective rates for clients," he said.
"[And] passionate, well-trained and enthusiastic lawyers and staff members who work together in a team will lead to more efficient results. This is particularly so for a small law firm because the lower numbers of staff mean that each individual has a greater impact in the overall team efficiency and culture of the firm."
Furthermore, there are strategies SMEs can employ to better help younger lawyers in such firms, Mr Karakoulakis continued, such as mentoring and fostering a strong team environment.
"The legal profession can be challenging and there is a lot to learn, particularly for younger lawyers and staff. A good mentor will teach and pass on knowledge while also allowing the flexibility and freedom for the younger professional's natural abilities to flourish," he said.
"A strong team surrounding a younger lawyer, assisting in legal tasks and the demands of the legal profession can be an excellent resource for achieving efficiency both for that younger lawyer and within the team."
"We have learnt that the open plan office structure is most supportive and allows greater collaboration in a team environment in tackling those difficult tasks [and] creating social events and allocating time during the week for informal meet ups and getting to know one another on a personal level means that our team is able to build personal relationships that are so vital to professional success."
There are challenges, however, that must be factored in, Mr Karakoulakis ceded.
"A small law firm does not have the resources of a larger firm business and operational development is resource intensive meaning a small law firm has to balance the time and monetary resources towards recruitment and training of staff, infrastructure and system improvements whilst ensuring client satisfaction continues with the firm's growth."
"In an age of legal disruptions, clients are more cost sensitive than ever before. The online environment presents us with an overload of information and clients of small law firms often require costs to be lower which forces efficiencies to compete and stay in the game. A deeper understanding of client needs, and cost drivers enable the types of legal services and the delivery of services to satisfy market demand."
"[And] cyber threats continue, and feed data information retained by law firms including on cloud services and online platforms is increasing. Overall, this does bring with it a greater risk and security measures must be developed and utilised to the professional obligations and client data remain secure."
That said, Mr Karakoulakis sees opportunities on the horizon in 2019 for SMEs, especially with legal outsourcing being more embraced than ever before, as well as office mobility.
"Newer and fresher insight and perspective into the legal profession has allowed large-scale support services and outsourced service providers to support the needs of small law firms and the profession of lawyers overall. Negotiating contracts, reviewing documents and discovery are just some of the functions which we have efficiently outsourced, and these cost efficiencies are passed on to the client," he explained.
"Cloud based servers and online resources have enabled case resources, client files and documents to be transported and readily accessible around the world, so long as a portable computer and internet connection is active. This is fantastic improvement into our profession; no longer are lawyers "chained" to their desks but rather, this new freedom has redefined roles and better enabled lawyers to satisfy their lifestyle."