NSW sole practitioner reprimanded, fined for professional misconduct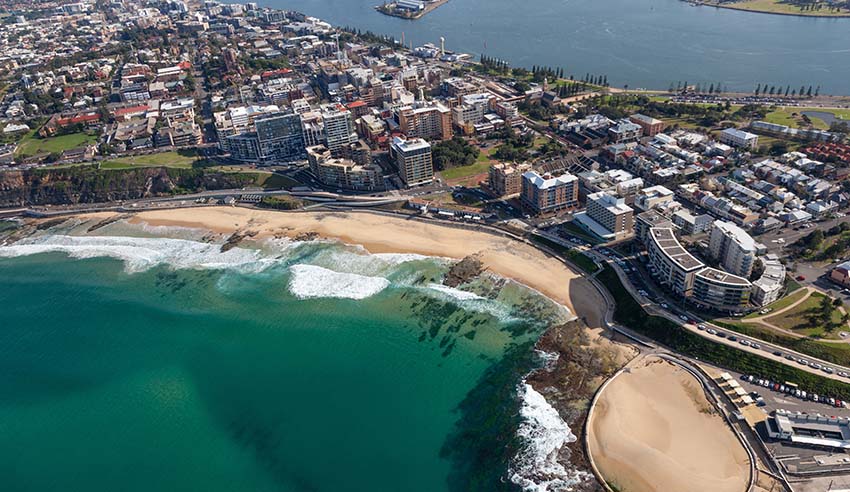 A NSW-based sole practitioner has been found guilty of professional misconduct for contravening conditions of her practising certificate and failing to comply with an undertaking given regarding variations to her practising certificate.
In June 2014, Helen Jean Powell completed a 'Variation of a Practising Certificate to practice as a principal or solicitor on the record' form, for the reason that she wished to vary her existing practising certificate to enable her to practice as a sole practitioner.
As part of that process, she was required to complete a practice management course and thus signed an undertaking pledging to complete the next applicable such course, as well as a declaration that the contents of her application were true and correct.
By February 2016, the Council of the Law Society of NSW wrote to Ms Powell stating it had not yet received confirmation that an approved practice management course had been completed, and that a breach of conditions would result in referral to the Society's Professional Standards Department. No response was received to that correspondence.
A further letter was sent in October of that year, upon which a response was received by voicemail in November, wherein Ms Powell asked that no action be taken against her, conceding that she had not yet completed the required course.
"It is not for lack of commitment or desire. Instead this tardiness arises from a lack of finances. The cost of the course is more than the profit I have made for the last six months," the voicemail said.
In evidence, Ms Powell explained that at the time that she signed the undertaking she "did not appreciate that the two providers of the course that was relevant to her only provided face-to-face courses of 3 days' duration, located only in Sydney. Furthermore, they cost around $2,000".
Since she lived a "considerable distance from Sydney", which would necessitate the expense of accommodation as well as the course fee, she was facing a total cost of the order of $3,000, the NSW Civil and Administrative Tribunal noted.
Further, she said that she has five children and at the time one of the children was suffering from an eating disorder, adding to the difficulty in completing the required course.
"Once she realised that she had committed to undertake a course which was beyond her financial capabilities and for which she had no time to attend because of her family circumstances, she became anxious and distressed and unable to confront the problem. She now recognises that in hindsight she would have been better off confronting the problem at the time and dealing with it in the best way possible," the tribunal said.
The tribunal reflected that it had sympathy for Ms Powell's circumstances, but at the same time, there were three matters about which legitimate criticism could be made of her actions: that she should not have signed the undertaking given without having first checked what was required of her, that she should have advised the Law Society as soon as she was aware of her inability to comply with her undertaking, and that she breached a condition of her then-practising certificate.
"Prima facie, a breach by a legal practitioner of an undertaking, whether given during legal practice or not, will arguably constitute a most serious matter, and may, in relevant circumstances, adversely impact upon the integrity of the profession in the eyes of the public," the Tribunal posited.
"In addition, a practising certificate constitutes an authority to carry on practice as a legal practitioner. The authority so granted creates a privilege in the hands of the practitioner. Any breach of any condition imposed on the right to practice must also, per se, be a matter to be taken seriously."
The conduct was thus assessed as being professional misconduct, as submitted by an Instrument of Consent entered into by both parties.
There were a number of mitigating factors, the tribunal outlined, including admission of the seriousness and gravity of her misconduct, that she was remorseful for her conduct and has expressed contrition and apologised, that she cooperated with the Law Society in its investigations and made "timely and frank admissions" regarding her misconduct, and that she participated in the Instrument of Consent.
But there was also an aggravating factor in that she continued to practice in breach of a condition on her practising certificate.
"Accordingly, we would view this aspect of the matter in a more serious light," the tribunal said.
In addition to the finding of professional misconduct, Ms Powell was reprimanded, fined $1,000 and ordered to pay costs.