Aus firm to target start-ups in new hub roll-out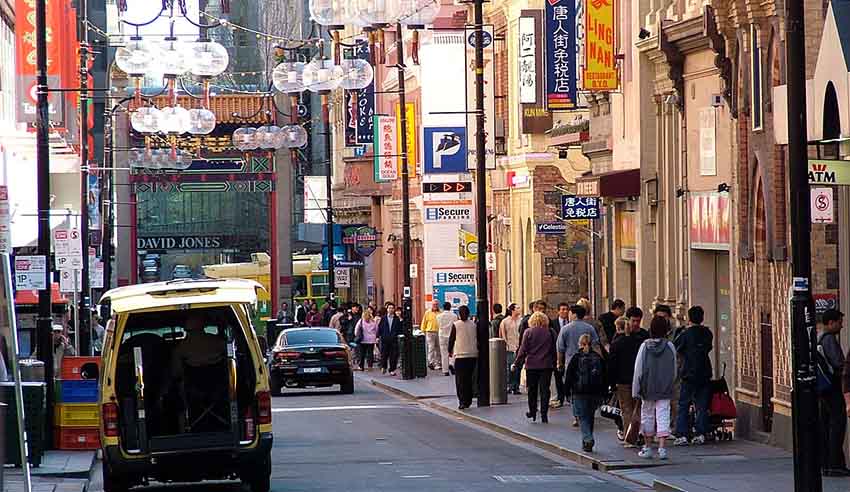 An Australian law firm has launched a new 'LawTech Hub' as it looks to further its scope in servicing Melbourne's start-up community.
Lander & Rogers, in partnership with YBF Ventures, has officially launched what it says is the first LawTech Hub of its kind.
The Hub is based at YBF Ventures on Bourke Street and has been installed to provide a co-working space for start-ups, the firm's people, and its clients. 
According to a statement from Landers, the Hub "will provide an immersion opportunity within its vibrant community to solve real legal and business challenges using new technologies including blockchain, AI, smart contracts, and process automation".
"The LawTech Hub by Lander & Rogers and powered by YBF Ventures reflects new ways of working. It will give our people and clients the opportunity to step out of their day-to-day environment where they can approach problems differently and focus on driving solutions," said Lander & Rogers chief executive partner Genevieve Collins.
"We are delighted to partner with YBF Ventures to establish this LawTech Hub. YBF shares our passion for business-focused innovation and technology. With an impressive community of startups from a broad range of sectors and its prominent fintech hub, YBF is uniquely experienced to support us in realising our innovation vision."
Commenting from his company's perspective, YBF Ventures CEO Farley Blackman expressed excitement about partnering with Landers for the project.
"We're thrilled to be partnering with Lander & Rogers to create this innovative lawtech hub. Aside from their stellar reputation as a law firm, we worked with Genevieve and her team for our first Lift Off Awards — celebrating women and cultural minorities in fintech, and our shared values and work ethic were a natural fit," he said.
"The LawTech Hub will be joining a stable of powerful federal and state government-backed hubs within YBF and an influential group of corporate partners. Our mission of being Australia's number one hub for tech and innovation is propagated by partnerships such as these."