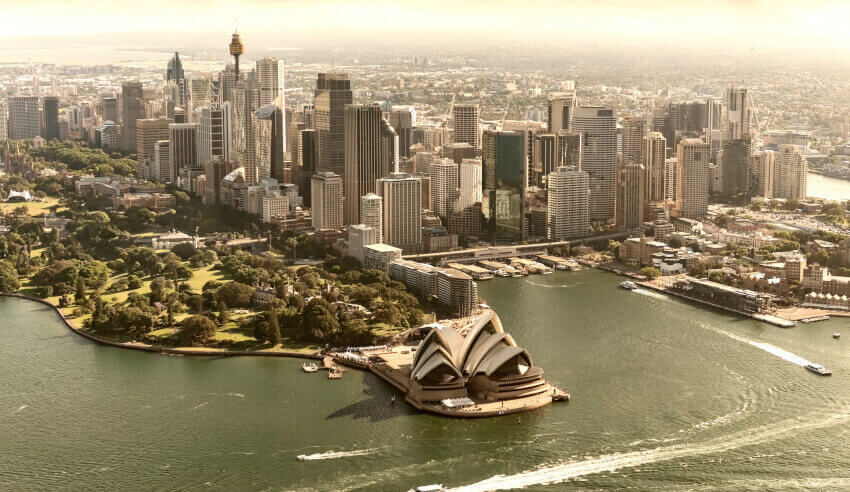 National firm Piper Alderman has responded to a human rights suit brought against it by one of its own partners.
Lexia Wilson, a planning and environment and real estate partner in the firm's Sydney office, filed an application on Monday in the Federal Court of Australia under the Australian Human Rights Commission Act, which court filings denote is an application pertaining to 'sex'.
On the same date, Justice Jayne Jagot of the Federal Court ordered that the firm's other partners – managing partner Tony Britten-Jones and 49 other respondents – cannot remove her from the partnership ranks, in accordance with section 46PP of the aforementioned act, which allows for interim injunctions to maintain the rights of a complainant, respondent or other affected persons. 
The respondents, Justice Jagot ordered, are to "be restrained from proceeding to hold any meeting the effect of which to consider any resolution to expel the applicant from the partnership as defined in the originating application".
In a statement this morning, the firm's chairman of partners Gordon Grieve said: "Piper Alderman will be defending the proceedings that have been issued and will do so in conformance with principles of fairness and the policies we have in place to ensure our staff are supported and able to operate in a productive, professional working environment".
"Piper Alderman does not tolerate inappropriate workplace behaviour of any kind. We believe that everyone in the firm is entitled to come to work confident that it is a safe environment and that inappropriate behaviour is unacceptable. Where we identify bullying or other inappropriate work practices, we take action."
Other media outlets have reported that this suit pertains to sex discrimination. 
MORE TO COME.