NSW lawyer reprimanded, fined for professional misconduct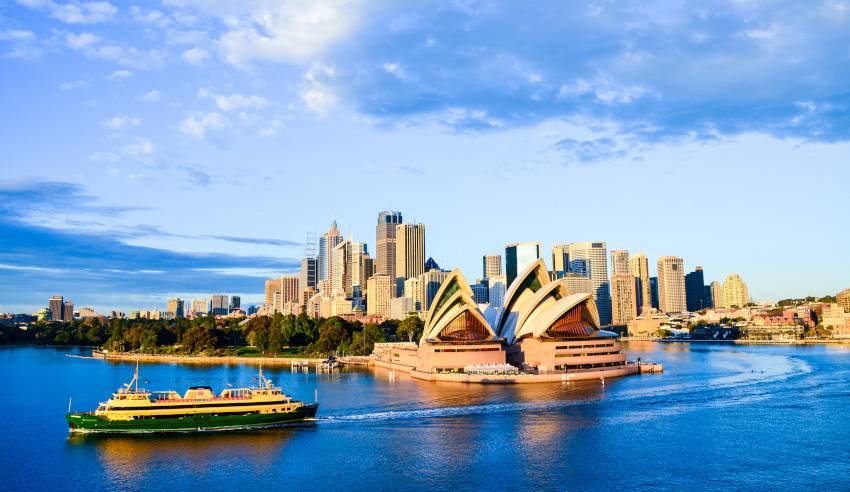 A NSW-based practitioner has received a reprimand and fine of $1,000 for failure to comply with a notice issued under the Uniform Law.
Nader Youssef Zaki was, the NSW Civil and Administrative Appeal noted, the subject of a complaint by a Mr Wong.
In May 2017, a Law Society of NSW investigator issued to Mr Zaki a notice pursuant to section 371 of the Legal Profession Uniform Law (NSW), which requires production of any specified document and/or cooperation with the investigation of a complaint.
The factual assertions – which "are not in dispute" – were that the Law Society served the notice on Mr Zaki on 7 June 2017, with compliance required by the 28th of that month. Full compliance was not achieved, however, until February 2018. During that time, a short extension of time was granted to him, but only partial compliance was undertaken, the tribunal noted.
The Law Society argued that Mr Zaki was guilty of professional misconduct, while he submitted that he "did not intend to behave dishonourably", noting that he had complied with the notice "in stages", but also ceded that the delay in fully complying "was not excusable".
The requirements of the notice issued by the Law Society were "not onerous", the tribunal mused.
"In our view, the delay is significant, unacceptable and occurred notwithstanding communications from the Law Society reminding the solicitor of the need to complete compliance with the notice."
The tribunal was "not dismissive" of the fact that Mr Zaki may have had difficulties by reason of personal and family issues in complying with the Notice in full, "but we are not persuaded on the basis of the evidence before us that those pressures provide an adequate explanation or an excuse for non-compliance", it said.
As such, it determined that his conduct constituted professional misconduct, as it was conduct that fell outside the generally accepted standards of common decency and fairness, in that the delay was "extensive and neglectful".
The tribunal also deemed it necessary to impose a fine, noting that it was not for punitive reasons, but rather "to act as an element of general deterrence". A fine of $1,000 was appropriate in this instance, it continued, as "we also do not wish to impose an unreasonable burden upon the solicitor".