Creevey Russell flags 'inadequate' animal activist fines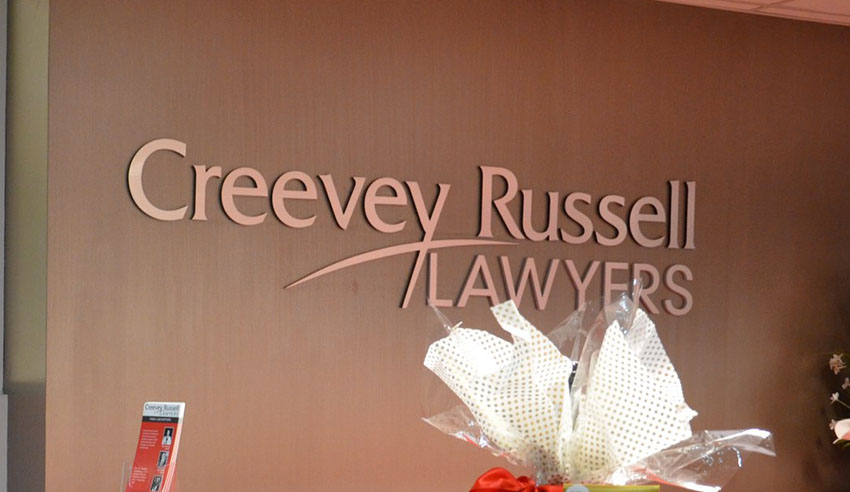 Creevey Russell Lawyers has urged the government to do more to protect businesses being impacted by animal activist groups.
With much of the news centering around animal activism this week, Creevey Russell Lawyers has issued a statement saying that "slapping trespassing animal activists with on the spot fines is a weak deterrent", adding that offenders need to be brought before the courts.
"Issuing of fines is inadequate and is a weak deterrent," Creevey Russell Lawyers principal Dan Creevey said.
"Court proceedings need to follow, and courts should consider recording convictions against those breaking the law.
"We live in a democratic society. If activists want to protest, they have a right to do so, but there are right ways and wrong ways to do things, and trespassing on land, and impacting businesses, is not the right way."
Mr Creevey added that the "economic impact of the actions of animal activist groups entering onto private property, chaining themselves to equipment, and disrupting businesses is significant".
"During the period of time the activists are present on their property, farmers and businesses are unable to operate effectively, costing them revenue," he said.
"Farmers and businesses should be able to go to work and go about their business without fear of being impacted by animal activist groups.
"If farmers or businesses are impacted by the protests of animal activist groups, we strongly encourage individuals to not take matters into their own hands. If you are in this situation, contact the police and other authorities urgently and obtain their assistance."