Boutique firm calls out pollies ahead of federal election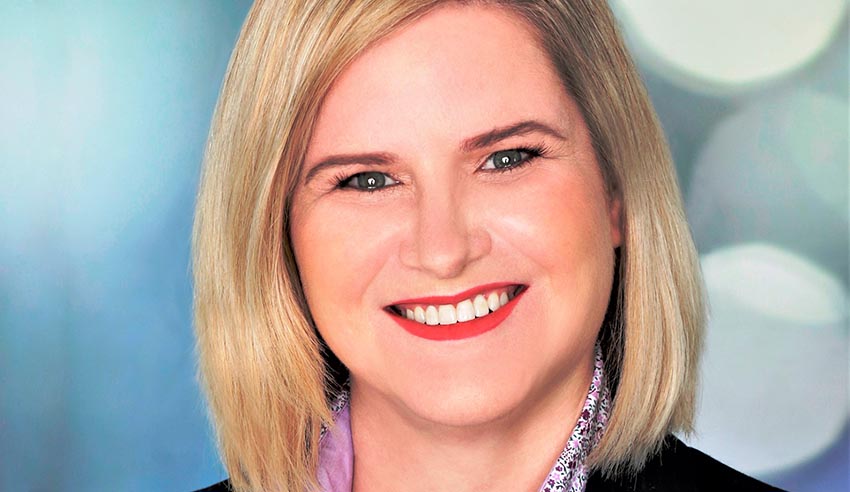 Political parties are not fully grasping the reality of hustings now taking place online, as evidenced by a recent Liberal National Party blunder, an IP and cyber security lawyer has warned.
In a warning to all political parties, EAGLEGATE Lawyers' Nicole Murdoch noted that parties that have embraced new technology and website domains, social media pages, and electronic mail outs "will have an edge in election campaigns in the 21st century".
With Australia gripped by a hotly contested election, Ms Murdoch said website domain names have become a powerful tool for advertising.
Citing a recent "ill-considered move" by the Liberal National Party in Queensland, she stated that the LNP committed a "spectacular political blunder by allowing their website domain name registration to lapse".
The domain name LNP.com.au was then registered by another legitimate business with no political links, with an EAGLEGATE statement explaining that this "effectively means the domain name could be licensed to and used by a political enemy of the LNP".
Ms Murdoch said that having a domain name that corresponds directly to the name of your political rival "could be used to embarrass rivals by a political adversary".
"It would be quite feasible that Labor or Clive Palmer or Pauline Hanson could seek to approach the new owner to use the domain name for their own campaigning purposes," she continued, calling it an expensive lesson for all who need to protect and control their trade marks.
"The first and primary rule is never let the domain name that corresponds to the name everyone knows you by, or which corresponds to your trade mark expire and thus become eligible for other traders to register," she considered.
Calling it "online trade mark protection 101", Ms Murdoch said that by letting a domain name drop, your opposition might register it and use the domain name to divert traffic and business away from your own interests.
***Correction*** This article has been changed to correctly name the Liberal National Party.