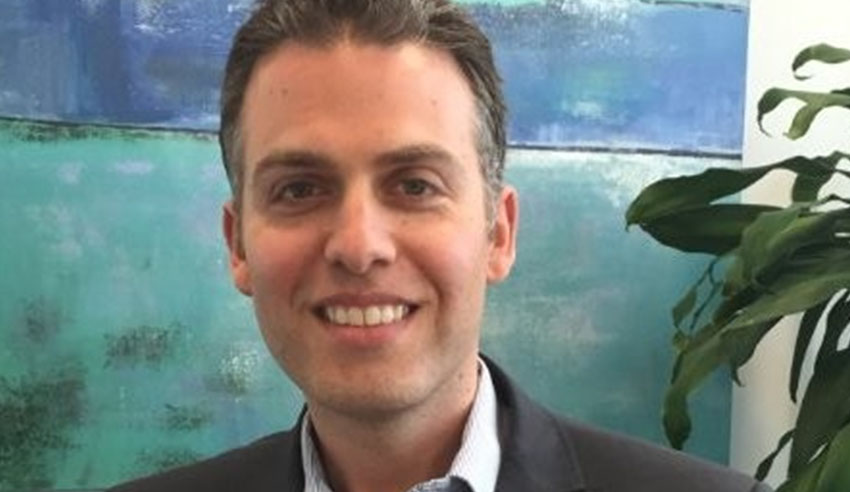 As the end of the financial year rapidly approaches, now is the perfect time to schedule a strategy session to reflect on the year's wins and challenges, as well as decide the business' strategy for the year ahead, writes Anthony Hersch.
With the frenetic pace of business, committing to a strategy session is often challenging (and is also a block for SMEs who may not be accustomed to this style of formal business review). Despite sector or organisational size, we recommend law firms prioritise the development of a genuine strategy that's deliberate, specific and actionable.
According to a recent article in Harvard Business Review, "Many Strategies Fail Because They're Not Actual Strategies", a strategy should involve a clear set of choices that define what the firm is going to do (and what it's not going to do). It's also suggested that many strategies fail because they are in fact goals or priorities, such as "To be the leading provider in X market" or "To increase operational efficiency". These statements identify outcome versus outlining what's required to achieve the objective.
Consider the below to help determine a well-defined strategic direction:
Conduct a SWOT – Rigorously assess the company's strengths, weaknesses, opportunities and threats to ensure your strategy capitalises on your strengths without exposing your weaknesses. Consider resources and capabilities in the assessment.
Be macro – A strategy can become overwhelming if it encompasses all the organisation's aspirations and/or challenges. Limit the strategies to areas that either have greatest potential or, conversely, cause the most limitations to the business. Common areas include efficiencies, profitability and market share.
Be client-centric – It's critical to understand your client's needs, expectations and general profile in order to align your strategy with how to fulfil their requirements. Determine the company's unique selling proposition (or otherwise known as a "point of difference") and ensure it's in tune with your client's profile.
Be specific – It is imperative that the strategy is distinct, concise and congruent — not lofty intention that sounds good on paper but has little relevance in the real world. The strategy should be specific, practical and pragmatic in its implementation. Once the areas have been distilled, consider questions such as "FY2019 success looks like: X, X and X". Answers should be both definite and measurable.
Be realistic – Establish any barriers to entry that need to be addressed in order for the strategy to be effective.
Be agile – Effective strategies can be thwarted from the get-go if they're entrenched in precedent. The age-old saying of "If you always do what you've always done, you will always get what you've always got" applies. The essence of strategy is to identify areas of the business that can be improved and to provide definitive measures to implement. This can be difficult to navigate if the partner(s) are entrenched in habit — which is notoriously sticky and persistent.
Be accountable – Assign roles and responsibilities for the implementation of the strategy, as well as KPIs/metrics to gauge its ongoing success.
Consider a facilitator – It's often difficult to stay focused in a strategy session. An external facilitator can be a good alternative to keep the session on track.
Communicate – The strategy should fundamentally shape the culture of the organisation and permeate all communications with both internal and external stakeholders.
Monitor – Schedule monthly regroups to assess implementation/KPIs to ensure the strategy's intent is realised.
Anthony Hersch is the Chief Operating Officer of specialist financial services provider JustKapital.
Are you a boutique law firm looking to maximise your competitive edge in 2019, or an individual considering a move into the boutique space? Don't miss hearing from peers and experts who have implemented cutting-edge technology and groundbreaking business practices at the Lawyers Weekly Boutique Law Summit!