Newcastle principal reprimanded for 'intentionally misleading' conduct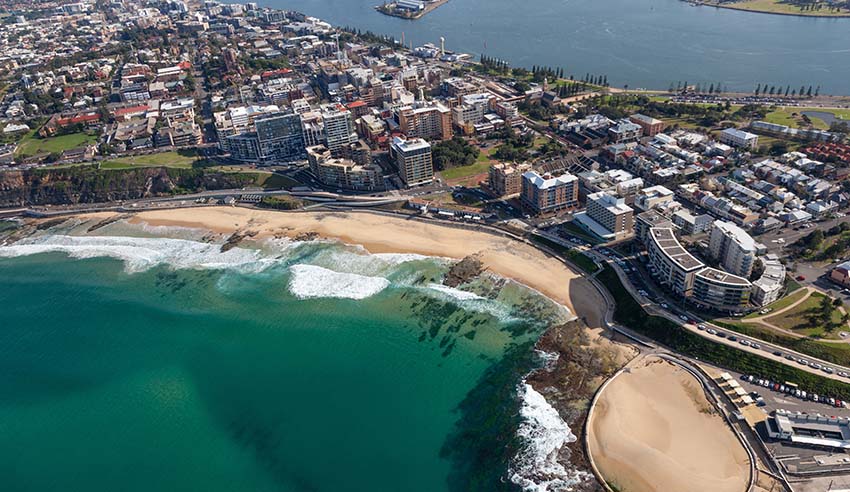 A principal based in Newcastle, NSW has been found guilty of professional misconduct for committing "substantial breaches of her professional duties", misleading the state's Supreme Court and misleading a fellow practitioner.
The Council of the Law Society of NSW brought proceedings against Louise Trudence Runfrew, the sole partner of Renfrew Solicitors, for allegedly failing to disburse trust money in accordance with a direction, preparing and witnessing an affidavit she knew or ought to have known was false, attempting to mislead the Supreme Court by filing an application for a grant of probate as well as the aforementioned affidavit, both of which she knew or ought to have known were false, and attempting to mislead a fellow solicitor.
The grounds of the application were "uncontested and conceded" by Ms Renfrew save for the first ground, as she asserted that she had oral authority for the trust account transfers. All of the other grounds were found, by the Civil and Administrative Tribunal, to have been established.
A finding of professional misconduct was made, which she admitted to.
The Law Society submitted that Ms Renfrew be removed from the roll, but the tribunal held this "would be too severe a sanction", given the circumstances.
Legal practitioners are privileged to practice in an honourable profession and must act honourably at all times, the tribunal said.
"Making false, misleading and inaccurate representations such as those admitted by the respondent in this matter is dishonourable conduct unbefitting a legal practitioner. We have no hesitation in finding the respondent guilty of professional misconduct," it said.
"Indeed, the respondent has admitted her conduct was professional misconduct. It is trite to say that a legal practitioner misleading a court and a fellow practitioner must be amongst the most egregious misconduct that a practitioner can commit."
But while it noted that Ms Renfrew had "breached in a most serious way" the trust placed in her as a legal practitioner, it was unlikely that she would "err in the same manner again".
"We have considered the respondent's own insight into her misconduct including her comprehension and understanding about what occurred and why. The very frank explanation by the respondent of her conduct and her candour are factors that weigh in her favour," it mused.
"She is a legal practitioner of many years' standing, who has practised as a sole practitioner for most of those years. She has no prior history of any other improper conduct, nor is there any evidence of any subsequent misconduct."
"The respondent has continued to practise as a principal at her firm and was not suspended by the applicant Law Society. The fact that the Law Society has not suspended her speaks against any contention that the respondent is not a fit and proper person to engage in legal practice."
As such – and as a result of the finding of professional misconduct – the tribunal ordered that Ms Renfrew be reprimanded and prohibited from engaging in legal practice unless as an employed solicitor.
It further ordered that she undergo courses in Wills and Probate as well as Legal Ethics, and that she pay the Law Society's costs.