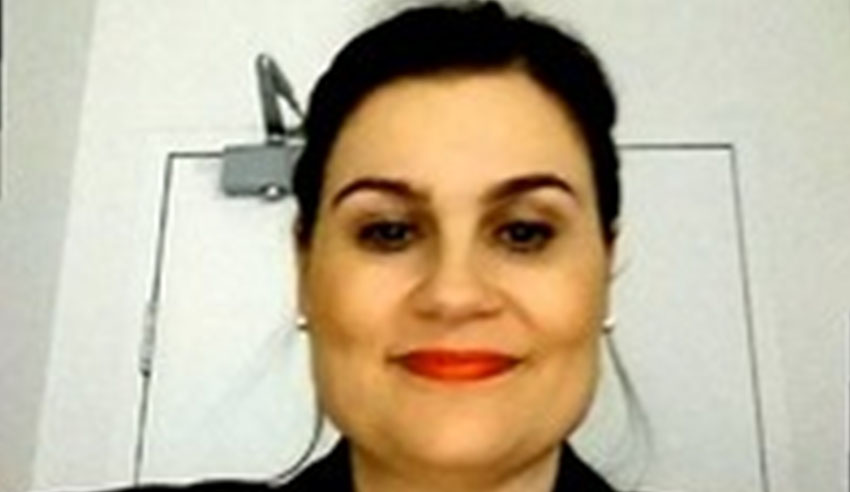 Defendant-only insurance firm HBA Legal will open up a Melbourne offering next week, with a former in-house lawyer taking the reins of the new office.
The firm, which already boasts offices across Perth, Sydney, Brisbane and Newcastle, will see Melbourne-based Nicole Kelidis joining the team as a senior associate.
Joining HBA Legal from Woolworths's in-house legal team and having worked on public liability and workers' compensation matters, Ms Kelidis will bring her experience in independently managing a legal practice, according to HBA's chair of the board, Nathan Hepple.
"When Woolworths established its public liability legal team in Melbourne, Nicole was the person who set up the initial office, recruited team members and handled overall team management," he noted.
"These skills will come in very handy for us.
"Nicole will focus on building our brand on the ground in Victoria and responding to a great client demand based out of Melbourne."
According to the firm, there are no partner, team or geographical "silos" at the firm.
For Ms Kelidis, it's part of what brought her on board, and she commented that "coming from an in-house role, part of what attracted me to HBA was the fact that it has done away with the shackles of bureaucracy and traditional thinking so often seen in the big firms".
"It is clear it's an incredibly values-driven organisation, and that's an environment that makes me feel comfortable. And when you feel at home, I believe, that's when one can be at their best," she said.
According to managing director Brett Ablong, the expansion is an indicator that HBA Legal is going from strength to strength, with clients embracing the NewLaw model.
He said the firm's clients, which include top 20 ASX-listed companies, "are facing the 'more for less' challenge and the people in those organisations are under constant pressure to reduce costs, and that includes their legal spend".
"For HBA to be able to offer big corporates the comfort of certainty over their legal spend in any given year, by us operating on fixed fees or monthly retainers… it's something that has proven very attractive to our client base and relatively unique," he said.
"Because typically it's only been plaintiff firms offering these kinds of alternative fee structures to 'mum and dad'-style clients."
A statement from HBA Legal also noted that its Perth office has welcomed a new senior associate this week, Deirdre Pennock, from Sparke Helmore, and will soon onboard solicitor Tony Le from AJG Gallagher.
Lilianna Ghamraoui will also join the team in Sydney, previously from Zurich Insurance.
This email address is being protected from spambots. You need JavaScript enabled to view it.