Solicitor reprimanded for 'misguided decision' to rewrite subpoenaed file notes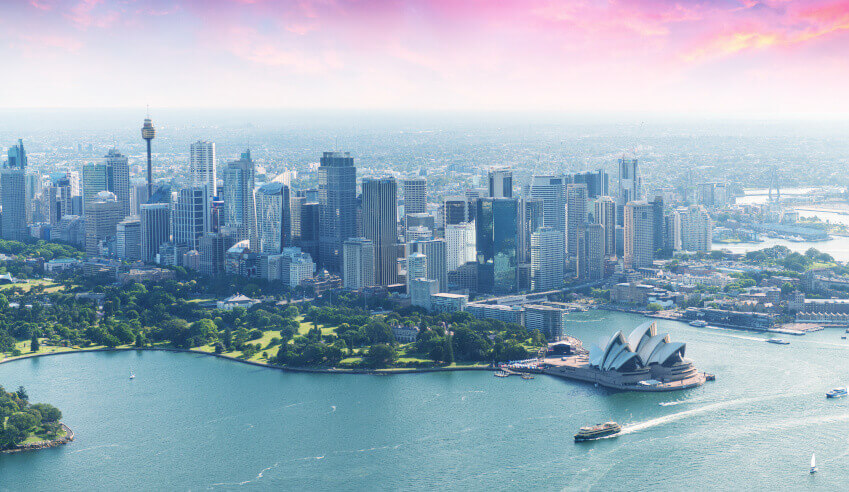 A South Sydney principal has been found guilty of unsatisfactory professional conduct, reprimanded and fined for attempting to mislead the Supreme Court of NSW by rewriting documents required by subpoena.
Belinda Joanne Soszyn, who is the principal of Lilli Pilli-based firm BJS Legal, was – between 2005 and 2011 – the principal solicitor of the Mt Druitt & Area Community Legal Centre, at which time the global firm then known as Blake Dawson Waldron "provided financial support" to the CLC.
That supported also included the provision of "reference books and stationary, including diary note writing pads bearing the name of the firm". Ms Soszyn used that stationary to prepare file notes during her time at the CLC.
In August 2012, Mr Brett Mace sought an order from the state's Supreme Court granting him probate over a Will made by Mrs Marjorie Mace two years prior. A subpoena was issued, requiring Ms Soszyn to produce to the court all original files and documents relating to instructions received in relation to the preparation of Mrs Mace's Will.
Before producing her file to the Supreme Court, Ms Soszyn "made the misguided decision to rewrite the file notes on plain paper, as I firmly believed it was inappropriate to hand in any file notes on Blake Dawson and (sic) Waldron letterhead".
Her motivation, as explained in evidence before the Civil and Administrative Tribunal, "was nothing other than protecting both the [CLC] and Blake Dawson from any possible ramifications. I did not wish to jeopardise the support supplied by Blake Dawson to the Centre and I did not want to embarrass Blake Dawson or the legal centre".
As such, the documents produced to the Supreme Court did not include the original versions or copies of the file notes, included a copy of documents created by re-writing the file notes' contents onto paper that did not bear the name 'Blake Dawson Waldron', and "attempted to mislead the Supreme Court of NSW".
An Instrument of Consent between the Law Society and Ms Soszyn was formulated on the basis that she conceded she was guilty of professional misconduct.
In its submissions, the tribunal said it was satisfied that the misconduct was "not indicative of gross failure to observe professional standards", as this matter was "confined to a single departure from expected standards".
"The conduct complained of is of a serious nature and the behaviour is regrettable, as acknowledged by the solicitor, but it cannot in the circumstances be characterised as professional misconduct," it mused.
"The tribunal is satisfied that the solicitor would not have rewritten her file notes but for the particular circumstances motivated by a misguided attempt to protect the community legal centre where she then worked and in particular its very existence given it was heavily dependent on support from Blake Dawson which she believed may have been jeopardised if her file notes written on Blake Dawson stationery were brought before the court. We also accept her evidence that she did not want to cause any embarrassment to that sponsor firm."
It further noted that Ms Soszyn has been in practice "for approximately 16 years and she has no prior adverse disciplinary findings", and that she has spent the majority of her legal life working at community legal centres or assisting clients on a pro bono basis.
"We are satisfied that having already made an order imposing a public reprimand is a sufficient humiliation and admonishment. The solicitor will also incur a financial penalty by payment of the Law Society's costs."
This email address is being protected from spambots. You need JavaScript enabled to view it.