Former NSW Law Society councilor found guilty of professional misconduct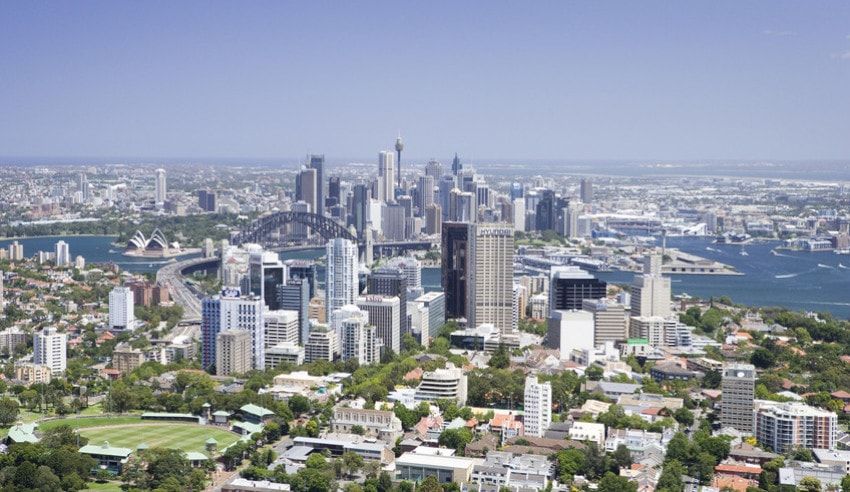 A North Sydney-based family law practitioner has been reprimanded and fined $12,000 after being found guilty of unsatisfactory professional conduct and professional misconduct.
Deborah Jean Searle – whom the NSW Civil and Administrative Tribunal noted as having previously been a councilor of the Law Society and chairman of the Family Law Committee, among other roles – was the subject of an application from the Law Society for removal from the roll and payment of a "substantial fine".
It was alleged that Ms Searle, trading as Searle & Associates – Lawyers, and acting on behalf of a wife against her husband in Family Court proceedings, had engaged in unsatisfactory professional conduct by attaching without prejudice correspondence (including letters and emails) to an affidavit, thereby breaching section 117C of the Family Law Act 1975 (Cth).
Further, the Society alleged that she had engaged in professional misconduct by threatening to use material that may lead to criminal proceedings in settlement negotiations.
The material referred to was photographs of her client's husband, which were supposedly kept "in his home office, of his stepdaughter aged about 11 nude from the waist up and sitting on his lap and another of her aged between 17 and 19 in sexy underwear". Ms Searle was alleged to have said, in correspondence, that putting the photos into evidence could mean her client's husband would "face criminal charges for child sexual abuse".
In her reply to the application, Ms Searle admitted to attaching correspondence to an affidavit but did not cede it constituted unsatisfactory professional conduct, and also admitted to threatening to use material that may lead to criminal proceedings, and accepted it amounted to professional misconduct.
In its consideration of the two grounds of complaint, NSWCAT found that – on the first ground – Ms Searle had engaged in unsatisfactory professional conduct by annexing settlement communications to an affidavit, thereby breaching the Family Law Act.
"As an experienced family law practitioner and former chair of the Family Law Committee, [she] could reasonably be expected to have formed an independent view as to the appropriateness of including the settlement correspondence in the affidavits," the tribunal noted.
With regard to the second complaint, on which a finding of professional misconduct was made, Ms Searle said that, with the "benefit of hindsight", she realised that she became too involved and that her judgment became clouded.
"She felt sorry for her client, was angry the complainant had threatened to deport the wife, and she realises now that she allowed her personal feelings to impact on her professional judgment. At the time she did not think she was doing anything inappropriate. She now accepts she used the photographs inappropriately and in an unlawful manner and unreservedly apologises for her conduct to the complainant and to the Law Society."
In determining whether or not to strike Ms Searle from the roll, NSWCAT acknowledged a previous caution she had received from the Legal Services Commission and said her misconduct in this instance was "extremely serious". Her prior disciplinary record reflects, the tribunal said, "a poor understanding of her professional responsibilities".
However, ultimately, the tribunal was satisfied that "it should not be assumed that misconduct of that kind might continue into the future".
"The tribunal concludes, on balance, that the solicitor is presently fit to practice, and it would not be appropriate to recommend that her name be removed from the roll," it held.
"That said, the significance of the misconduct needs to be acknowledged, and orders made to protect the public against further misconduct by the practitioner, to protect the public from similar defaults by other practitioners, to publicly mark the seriousness of what the practitioner has done, and to ensure that the high standards demanded of the profession are maintained."
As such, Ms Searle was reprimanded for the findings of unsatisfactory professional conduct and professional misconduct, fined $12,000 and ordered to pay costs.