Sole practitioner guilty on 5 grounds of professional misconduct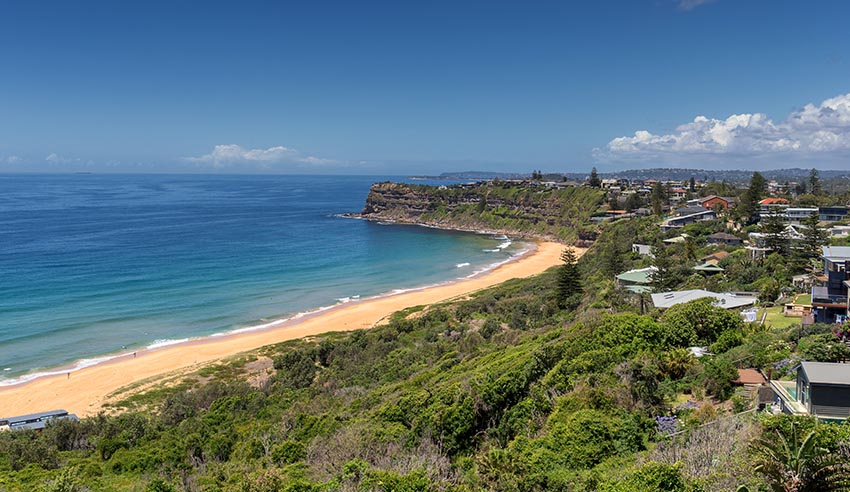 A New South Wales-based practitioner has been found guilty on five grounds of professional misconduct and five grounds of unsatisfactory professional conduct, with disciplinary orders to be made at a later date.
Myoslava Zhukovska, who was admitted in 2009 and worked as an employed solicitor for three years before commencing as a sole practitioner through the incorporated legal practice McMahon Todd, became the subject of an application from the Law Society of NSW in September 2017 seeking her removal from the roll for professional misconduct.
The application came off the back of a notification to the Trust Accounts Department of the Law Society from a former employee of McMahon Todd, identifying a potential "trust account irregularity" regarding the affairs of one of Ms Zhukovska's clients, Dulcie Barbara Hearne, who was at the time a resident on respite care at an aged care facility on Sydney's northern beaches.
That notification, in August 2014, led the Law Society to suspect Ms Zhukovska's practising certificate and appoint its own investigator to look into the affairs of McMahon Todd.
The Law Society successfully argued that Ms Zhukovska had failed to ensure that Ms Hearne had received independent legal advice as to the effect of a Successor Appointer Deed before Ms Hearne executed the document; that she made two unsecured loans to a person from the funds of Ms Hearne without the knowledge of Ms Hearne; that she advanced $40,000 from Ms Hearne to one of her other clients without the knowledge or instructions of Ms Hearne and failed to adequately secure the loan; that she overcharged Ms Hearne, and in so acting, preferred her own interests to those of her client, Ms Hearne.
On those five grounds, the state's Civil and Administrative Tribunal found Ms Zhukovska guilty of professional misconduct.
Elsewhere, the Law Society succeeded in submitting that Ms Zhukovska had arranged the setting up for Ms Hearne a trust, and the incorporation of "Dulbar" (intended to be the trustee of the trust) when there was no reasonably legal necessity to do so; that she prepared a Will for Ms Hearne, executed in September 2013, which directed that Ms Hearne's residuary estate be transferred to the Trust when there was no reasonable legal necessity to do so to give effect to the testamentary intentions; that she breached section 254 of the Legal Profession Act; that she breached Rule 12.3 of the NSW Professional Conduct and Practice Rules; and that she failed to disclose receipt of trust money to the Law Society.
She was found guilty of unsatisfactory professional conduct on those five grounds.
The Law Society also attempted to argue that Ms Zhukovska was guilty of professional misconduct for failing to take reasonable steps to ensure that Ms Hearne had sufficient capacity to understand the nature and effect of a power of attorney before Ms Hearne executed that document, and that she breached section 674 of the LPA; however, these grounds were not made out.
"Any explanation or excuse based on Ms Zhukovska's lack of experience in dealing with trusts, estates or trust money, or her misconception of the identity of her client, is palpably inadequate. Her conduct deserves to be roundly condemned. It would be regarded as disgraceful and dishonourable by solicitors of this state of good repute and competency," the Tribunal concluded.
In addition to the findings of professional misconduct and unsatisfactory professional conduct, the matter has been set down for directions and a hearing to determine the disciplinary orders to be made.
This email address is being protected from spambots. You need JavaScript enabled to view it.