Gold Coast solicitor struck off for taking $1m from client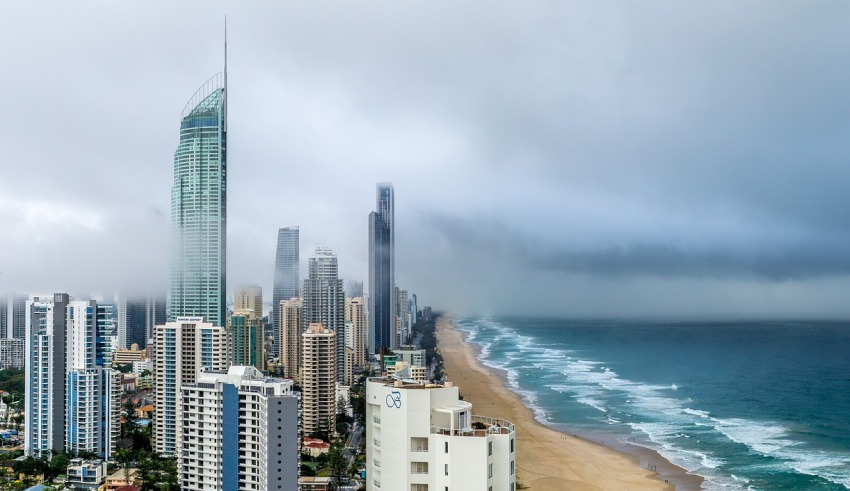 A Queensland-based practitioner has been removed from the roll for multiple findings of professional misconduct, including the taking of in excess of $1 million from a client's estate.
Robin John Slipper has been removed from the local roll of practitioners by Queensland's Civil and Administrative Tribunal, and was ordered to pay costs, after the Legal Services Commissioner brought 18 charges of professional misconduct against him.
The charges brought pertained to eight client matters, including five estate matters, two family law matters and one in which Mr Slipper held enduring powers of attorney. In these matters, there were allegations relating to fees charged by Mr Slipper's law practice, Slipper Lawyers, as well as allegations of conflicts of interest.
In charges 16–18, it was alleged that he was "incompetent in relation to the drafting and execution of a will and that he subsequently transferred from an estate bank account the sum of $1,040,000 to his own bank account, when he had no entitlement to do so".
"For the respondent to take in excess of $1 million from the estate when he was not entitled to do so is plainly a very serious matter. It would be regarded as disgraceful or dishonourable conduct by members of the profession," QCAT found.
On the other charges, Mr Slipper admitted to "excessive" charging of uplift fees (such as charges for postage, photocopying or charges for care and consideration) in a number of cases where he was not entitled to charge a conditional agreement uplift.
Mr Slipper alleged that, for all of the allegations of overcharging, "any excessive charging was the result of his flawed understanding of the legal practice's entitlement to render accounts including the excessive charges".
"There is no evidence of this, and the Tribunal finds that it is not made out," QCAT said.
"Given some of the instances of overcharging which have been established, there would be some difficulty in accepting evidence in support of the allegation."
One such instance of overcharging saw a client, Paul Tully, charged a total of $61.793.45, including GST, with QCAT considering the amount overcharge, inclusive of GST, to be more than $31,000 — "more than half of the total amount billed".
"The amount of the overcharge is quite significant, both when considered on its own and when considered in relation to the amount which the respondent was entitled to charge."
On 10 separate occasions, QCAT referred to Mr Slipper's overcharging as "rapacious" in making various findings for professional misconduct.
This email address is being protected from spambots. You need JavaScript enabled to view it.