Former principal struck off for misappropriating trust monies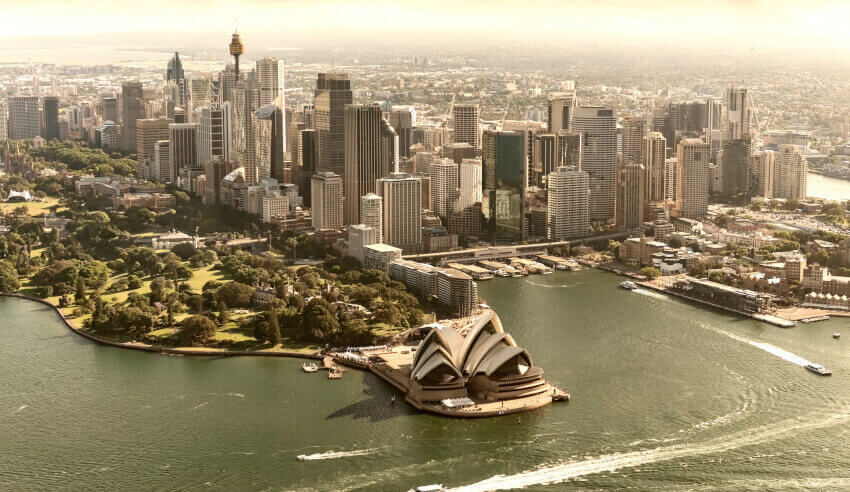 A former sole principal based in the Sydney CBD has been removed from the roll in New South Wales after being found guilty of professional misconduct for misappropriating trust monies, breaching a Supreme Court order as well as various legislative provisions.
Andrew Graham Stuart, who was the sole principal of the now-closed Stuart & Mills practice, was alleged by the Law Society of NSW to have misappropriated trust monies, breached the Legal Profession Act, breached Rule 11 of the Revised Professional Conduct & Practice Rules, breached an order made by the Supreme Court and, without authority, made payments of $30,000 from monies held on trust to two persons contrary to the terms of another's will.
All grounds and particulars of the application were accepted by Mr Stuart, who was admitted in 1972 and was the sole principal of his practice until July 2013, when the Law Society suspended his practising certificate.
The particulars outlined that he had misappropriated the following cumulative trust monies from respective clients: $70,100.58 from MW, $14,253.03 from WBR, $140,250 from MCR, $39,474.35 from MJC, $22,000 from CEW, $31,626.65 from GAH, $9,900 from BLC, $46,500 from MLR and $4,595.13 from AGR.
In addition, two separate payments of $30,000 were misappropriated from monies held on trust for MLR and paid to ABG and PM.
Elsewhere, he was alleged to have breached Rule 11 on two occasions: to have failed to report negative balances of client accounts to the Law Society on two occasions, and to have breached an order made by the Supreme Court of NSW regarding the entering into of a mortgage agreement.
The Law Society sought orders for Mr Stuart's removal from the roll, that he refund the sum of $60,000 to the estate of MLR, refund the following monies to the estates of MJC ($38,500), MCR ($88,000), GAH ($22,000) and MLR ($44,000) for causing, without authority, to be paid to his law practice on account of commission.
Further, it sought orders that he refund to the estates of MW, MJC, MCR, CEW, BLC, WBR, GAH and GGR the amounts that he caused, without authority, to be paid to the law practice on account of legal costs and disbursements.
Mr Stuart, while accepting all the grounds and particulars, submitted that "certain payments had been made to six of the estates", the subject of the Law Society's application.
"There can be no doubt that the respondent's conduct constitutes professional misconduct," the NSW Civil and Administrative Tribunal said.
"There has been a substantial and consistent failure to maintain an appropriate standard of conduct. Indeed, it is misconduct of a most egregious kind."
In determining that Mr Stuart should be removed from the roll, NSWCAT said: "In the absence of any evidence from the respondent and any appropriate expert evidence from a person qualified in the behavioural sciences, we do not know why the respondent engaged in the misconduct which he did, and we cannot begin to consider whether he is likely to engage in such misconduct in the future.
"We understand that he might initially have been motivated by a shortage of funds brought about by a desire to assist a friend, but many people in the community are short of funds from time to time, and yet do not stoop to misconduct of the kind engaged in by the respondent to alleviate their problems.
"The burden of satisfying us that he is likely to be a fit and proper person within a definable period lies on the respondent. He has not sought to discharge that burden. Indeed, the respondent has informed us that he has no intention of practising law in the future.
"In all the circumstances, it is appropriate that we make an order that the respondent's name be removed from the roll of solicitors in New South Wales, and we shall so order."
This email address is being protected from spambots. You need JavaScript enabled to view it.