Liverpool principal fined $5k for professional misconduct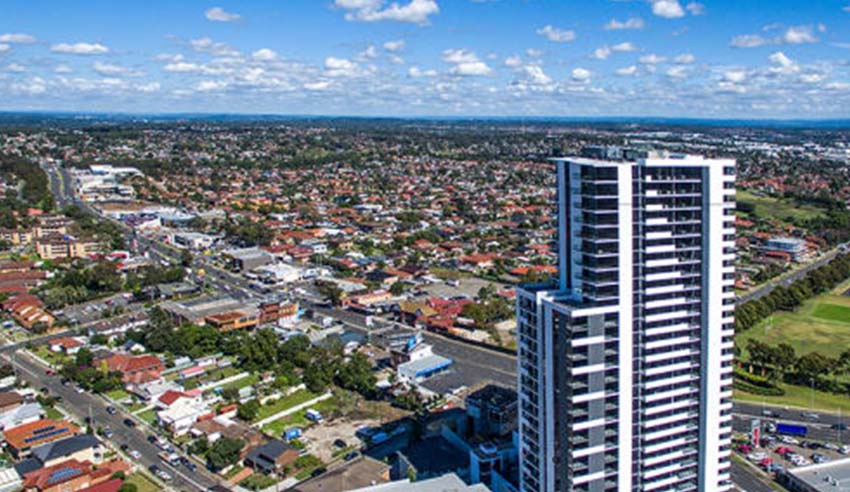 A principal based in Western Sydney has been reprimanded, fined and ordered to undergo a trust accounting course after being found guilty on three grounds of professional misconduct and six grounds of unsatisfactory professional conduct.
In November of last year, the Law Society of New South Wales brought an application for disciplinary findings and orders against Viji Thadsanamorthy — who is listed as the principal for the Viji Thadsan Solicitor practice in the suburb of Prestons in the Liverpool region of NSW — alleging that she had engaged in three counts of professional misconduct and six counts of unsatisfactory professional conduct.
In her filed reply, Ms Thadsanamorthy admitted the conduct and the subject of all grounds except one in relation to professional misconduct and contended that the two other counts of professional misconduct should be deemed only as unsatisfactory professional conduct.
Grounds one and two concerned alleged breaches of the Uniform Law, in that Ms Thadsanamorthy — "who did not operate a trust account — deposited a cheque into her bank account, which included $1,500 in counsel's fees, and that the deposit of said cheque resulting in intermixing of monies, in contravention of the Uniform Law.
The third ground saw the Law Society contend that the deposit of the $1,500 into her bank account constituted a misappropriation of those funds, which she denied, asserting that she believed she "held an honest and reasonable belief" that she was entitled to the money.
On the question of whether grounds one to three constituted professional misconduct or unsatisfactory professional conduct, the NSW Civil and Administrative Tribunal found that Ms Thadsanamorthy's conduct in failing to deposit a cheque into a trust account, thereby resulting in intermixing of monies, would be reasonably regarded as disgraceful or dishonourable conduct, and thus deemed it professional misconduct.
It further found that her conduct in misappropriating funds was a "serious breach" of her professional obligations, and any belief that she was entitled to the sum of $1,500 was "not reasonable". Thus, it found her guilty of professional misconduct on all three grounds.
On the remaining grounds, Ms Thadsanamorthy admitted to the conduct in the following: issuing five invoices claiming GST when she was not registered for GST (ground five), failure to deposit two sums of money into a trust account (ground six), charging GST on tax invoices issued to two clients when she was not entitled to do so (ground seven) and failing to keep a file register (grounds eight and nine).
In determining orders, the tribunal was "comfortably satisfied" that the orders sought by the Law Society were appropriate, in that Ms Thadsanamorthy had not demonstrated "any insight into the wrongness of her conduct, nor is there any expression of contrition or remorse".
As such, it ordered that she be reprimanded, fined $5,000, undergo an "appropriate course in practice management which includes trust accounting" and pay the Law Society's costs.
This email address is being protected from spambots. You need JavaScript enabled to view it.