How floristry can be 'uplifting' for lawyers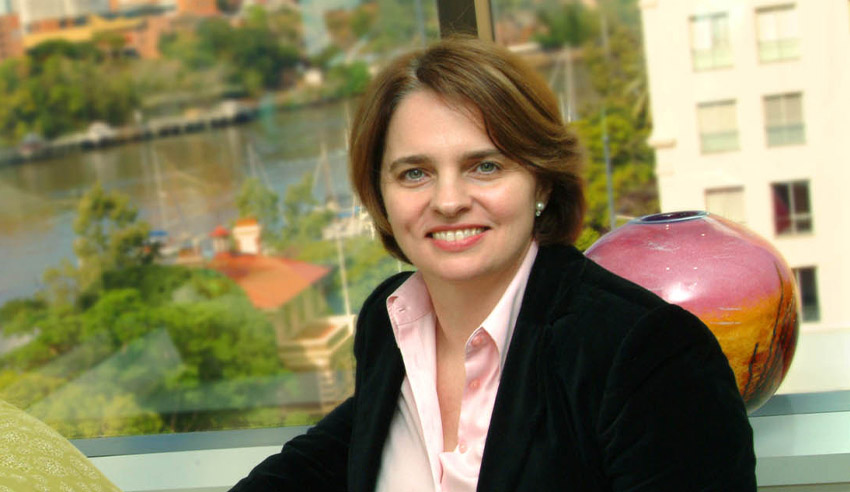 For those who practice in emotionally draining areas of law, flowers – and engaging with floristry – can give one a more comprehensive understanding of major life events and how they impact upon people's states of mind, argues one lawyer.
Speaking to Lawyers Weekly, de Groots Wills & Estate Lawyers director Margot de Groot discussed the importance of having a meaningful creative outlet while in legal practice, given how "demanding and potentially all-absorbing" it can be.
"Having an interest outside the law that you find enjoyable is, in my view, an important contributor to wellbeing," she explained.
For her, this means working with flowers.
"Flowers are lovely to work with and their natural beauty is uplifting so I think they have a special role in our lives," Ms de Groot said.
"Patience, discipline and care are key features of floristry as is the need to listen and respond to a customer's request for a floral design."
These skills, Ms de Groot noted, are also central to the practice of law.
"My work as a florist has reinforced my lawyering skills, particularly in relation to identifying and responding to client's needs," she said.
"The area of law I practise in can be quite emotional and with floristry there is usually an emotional trigger to the purchase of flowers. This aspect has given me a more comprehensive understanding of the impact of major life events on peoples' emotions."
It has been hugely important for her, she said, to use floristry as a creative outlet while also practising as a lawyer.
"It's been great to develop a new skill after years of focusing on lawyering in the wills and estates area. I've always loved flowers and have enjoyed the challenge of learning about what is entailed in floristry and in building a floristry business," she explained.
"I've found that there is much to be learned from looking at the way business is conducted in areas outside the law."
Life balance is a challenge for us as lawyers, she concluded, and "pursuing an activity that enables you to work with something beautiful in a creative way is enriching".
"Similarly, being absorbed by anything we enjoy outside the law is also refreshing. It helps us to cope with the demands of practising law as there is more of a balance to how we spend our time," she said.
This email address is being protected from spambots. You need JavaScript enabled to view it.