Attracting staff starts at culture, not salary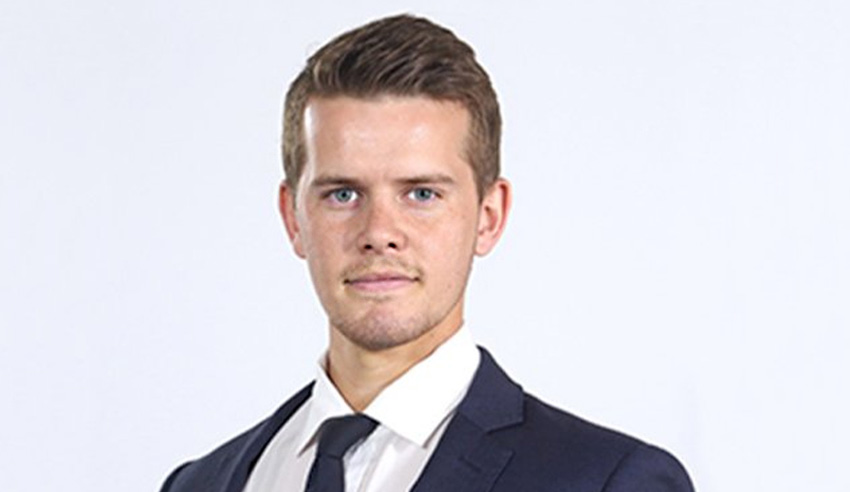 To attract and retain talent, firms need to understand what lawyers are looking for from their employer, particularly when it comes to a focus on staff wellbeing and workplace culture.
On a recent episode of The Lawyers Weekly Show, head of research services at Momentum Intelligence, Michael Johnson spoke about this year's Legal Firm of Choice Survey – an annual report which identifies the key factors legal professionals consider when deciding to switch or join firms. 
Mr Johnson said the results of years' past indicate attracting staff and preventing movement to other firms starts at building a positive working culture, from leadership through to treatment.
"To attract this talent, and more importantly to retain this talent, you need to understand the things that are driving them. What influences them? How are they feeling? These are the sorts of things that employers really need to be across," Mr Johnson said.
Graduate lawyers are spoilt for choice due to the oversaturation of the legal profession sector, with most young lawyers tending to lean toward organisations that offer them better quality of life both inside and outside of the workplace.
Further, young lawyers are increasingly asking firms about their culture in interviews and have placed emphasis on how important wellbeing and communication is, Mr Johnson noted.
In findings from previous years' Legal Firm of Choice Survey, salary and remuneration is no longer the most important factor when looking for employment, he added. Lawyers, across the profession, are more attracted to benefits, communication and leadership.
"It's the culture, it's the quality of leadership, it's communication," Mr Johnson said of the findings. "It's these things that are really a little bit more tangible and I think that it demonstrates its prominence at the moment."
To suit these demands, firms are increasingly adjusting to the market in issues like the 40-40-20 gender quota and sexual harassment policies to protect staff. It's becoming more and more important for firms to demonstrate commitment to cultural changes.
Mr Johnson said it comes down to organisations and the legal profession consistently demonstrating that adapting to culture is important to their future.
"That's pretty common across all business dealings. I think you need consistency, and then I think any consistency at a high level on these attributes matters."
This email address is being protected from spambots. You need JavaScript enabled to view it.