W+K adds to Sydney cyber team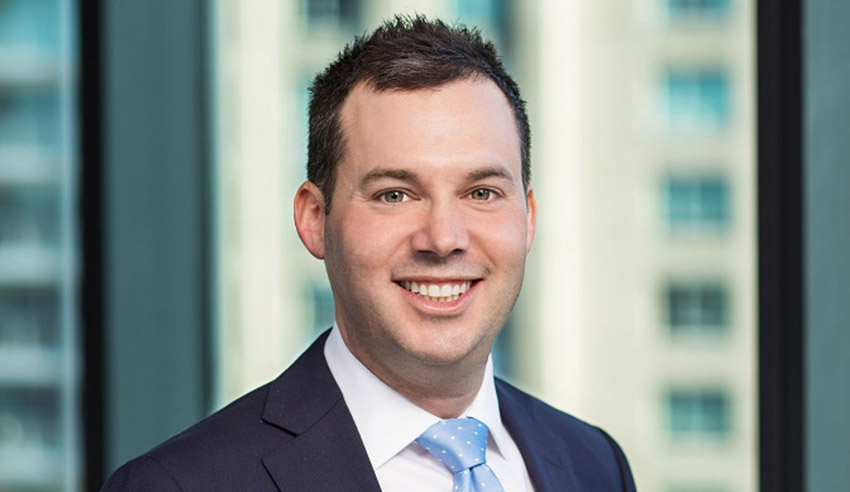 Wotton + Kearney has recruited a new cyber and data security specialist to bolster its expertise in the space.
The firm has hired Eden Winokur, who joins it as a special counsel in Sydney.
Throughout his career, Mr Winokur has gained experience in acting as an incident response manager and breach counsel for insurers and their large multinational and SME clients in relation to cyber and data security breaches, according to a statement from Wotton + Kearney.
In addition, Mr Winokour advises on data and privacy risk, policy coverage, and assists clients to develop cyber incident response plans and training.
"Eden's appointment enhances our established cyber incident response team in Australia and further builds on our regional cyber capability and experience following the recent return of cyber specialist Joe Fitzgerald to W+K's Wellington office," said Kieran Doyle, partner and head of Wotton + Kearney's Australian cyber team.
"I am certain Australian insurers and their clients will welcome Eden's incident response expertise, particularly where highly technical IT forensic investigations and regulatory advice is required."