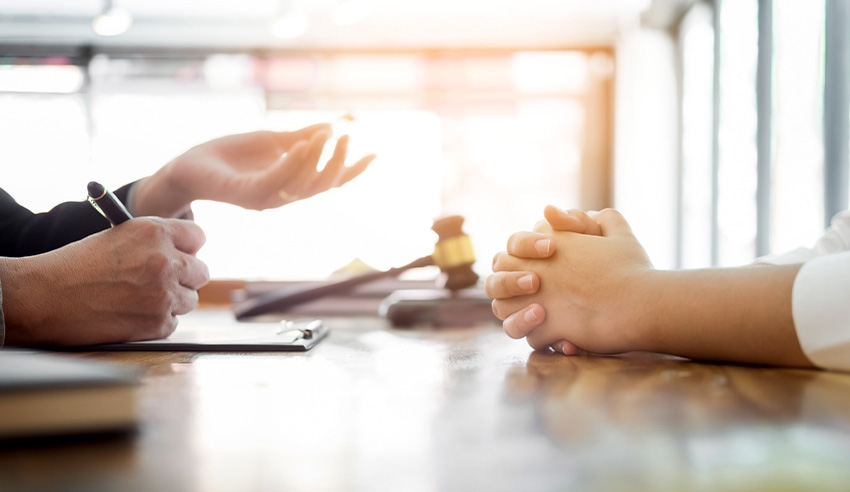 More than one in three Australian SMEs are prepared to seek the advice of a different legal adviser, with high fees and a feeling of not being valued among the reasons being highlighted as the key drivers.
According to NAB's inaugural Australian Legal Services Industry Survey, 37 per cent of Aussie SMEs have changed their lawyer in the past five years. Thirty-two per cent have done so in the past year.
The report acknowledges that while SMEs value their current legal advisers, many are prepared to switch firms, suggesting loyalty is not as strong as it once was. 
Forty per cent of those who have or are looking to switch to a different legal adviser gave a reason of the fees being too high at their past or current legal adviser's firm. Meanwhile, almost one in five (18 per cent) said they were put off by work being done at the last minute.
Twenty-one per cent of SMEs who have switched did so due to a perceived lack of experience, while 19 per cent sought the services of a specialist, the NAB research found. 
"The golden opportunity for lawyers is to know their clients. It's not just a matter of acquiring new clients – it's also about finding ways to better serve existing clients," NAB customer executive for professional services, Brett Moore, said. 
"The message is clear from SMEs that lawyers aren't taking enough time to understand them and their business requirements.
"It comes down to knowing your client, what's driving them, what they value.
 "For law firms looking to grow, SME customers represent a significant opportunity if they can be serviced well."