Rigby Cooke lawyer urges greater attention on aged care population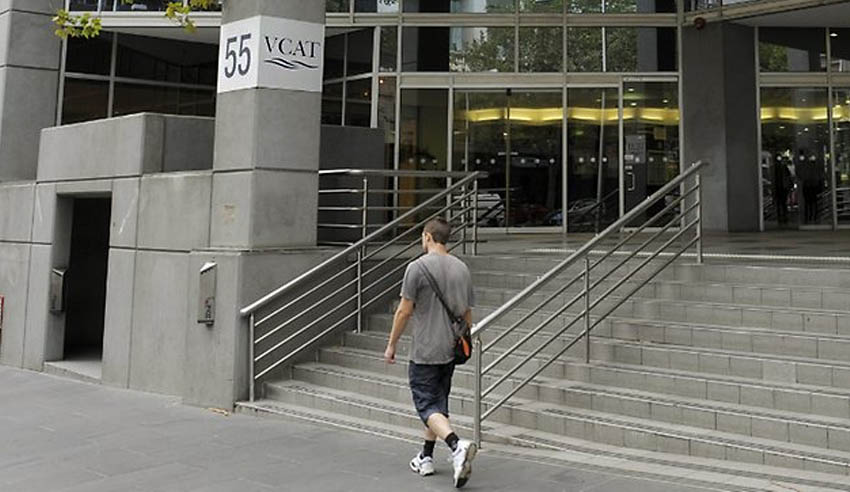 A recent decision by the Victorian Civil and Administrative Tribunal (VCAT) involving a suspended aged care worker has put elder abuse in the spotlight again, however a Rigby Cooke lawyer says it does not show the severity of the situation more broadly.
The VCAT decision to suspend an aged care worker for helping an elderly resident to draft a will in her favour has drawn attention to the growing concerns around elder abuse, however Rigby Cooke partner and wills and estate specialist Rachael Grabovic has urged Victorians to look closer to home.
Ms Grabovic acknowledged that while the VCAT matter is "troubling", families shouldn't just be focusing on the risks posed by potentially dishonest aged care staff.
"This can happen to anyone, and we see this sort of thing happening more regularly than you think, but it is not necessarily aged care staff that families need to be most concerned about," Ms Grabovic said.
"In many elder abuse and will cases, a family friend, the next-door neighbour or the individual's children were involved.
"Elderly Australians can be vulnerable, particularly with regard to people who they may trust. The safest option is ensuring your parent/grandparent receives proper independent advice from a lawyer with experience in this area of law and advise them that they shouldn't sign anything their lawyer hasn't prepared."
Ms Grabovic noted that despite having been found by VCAT to have breached the terms of her employment, the worker, Abha Kumar was allowed to retain the property she inherited from Lionel Cox, the 93-year-old whose estate was at the centre of the matter.
"VCAT does not have jurisdiction to make decisions regarding wills and their legality. Only the Supreme Court can determine if a will is valid and whether it should stand," Ms Grabovic explained.
"There are limited ways a will can be challenged – incapacity of a person at the time their will was executed, undue influence, or a claim made by an eligible person.
"The most obvious reason to contest the will in this instance would have been undue influence, however given Mr Cox had no surviving family members, there wasn't anyone with standing who could challenge the will," she said.
"While this case may appear to the public to be unfair, it is not very common. There may be ways for employers to avoid this happening in the future, such as contractually obliging employees to disclaim any gifts made to them under the will of a client or patient, which would certainly discourage this sort of behaviour."