One in five law firms under attack from cyber criminals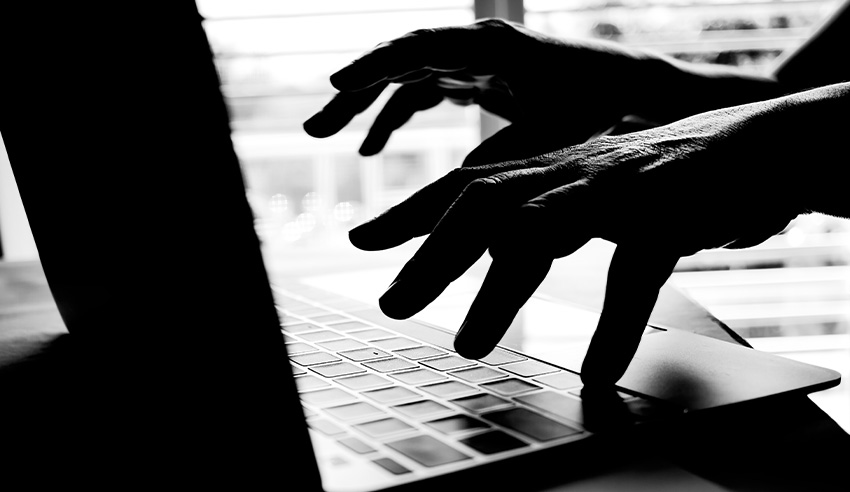 More than one in four Australian firms have reported having come under a cyber attack in the last two years as the legal industry faces increasing pressure to improve security around data measures, research from leading companies has revealed.
In partnership with the Australian technology company GlobalX, the Australasian Legal Practice Management Association (ALPMA) found 27 firms out of 172 surveyed, more than 15 per cent, reported a breach from cyber criminals.
GlobalX CEO Peter Maloney said cyber security is an issue with notable, considerable challenges to law firms across Australia, and "it needs to be treated seriously".
"There's no question that data breaches and hacking activities are some of the biggest threats to legal and conveyancing professionals today," Mr Maloney said.
"While it can be costly for businesses to invest in the right people and software protect against these threats, the damage that results from being unprepared is ultimately far more costly."
The survey revealed 87 per cent of firms are concerned about cyber security with more than 80 per cent saying they would invest in more training over the next five years.
"Lawyers and conveyancers are entrusted with a significant amount of sensitive client information – not to mention large quantities of funds in trust – so it's important that they do all they can to minimise the risk so that client information is not compromised."
Mr Maloney added GlobalX has invested in a number of resources to strengthen their security measures to protect against data infringements and cyber attacks.
"As an organisation, we have recently made the transition to Google Cloud to upgrade our technology infrastructure and benefit from increased security," Mr Maloney said.
"We can now be confident and have peace of mind that our data will be stored securely and to the highest standards."
This email address is being protected from spambots. You need JavaScript enabled to view it.