KHQ Lawyers adds principal solicitor and team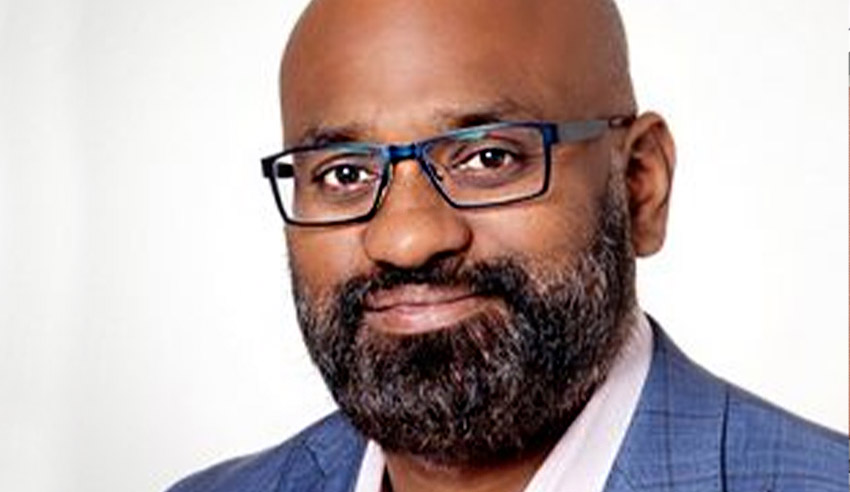 KHQ Lawyers has appointed a principal solicitor and his team from Macpherson Kelley to its Melbourne office.
The new hires will strengthen the firm's tax, M&A and private wealth capabilities, with Prath Balasubramaniam co-leading the tax and structuring team. He previously led the commercial and tax teams at Macpherson Kelley.
Commenting on the move, Mr Balasubramaniam said: "With high-calibre list of clients at KHQ, the reputation of the directors and principals and fantastic workplace culture, bringing my team to KHQ was easy. I am really excited about the upside."
Managing director David Kelly said he is "delighted" to have Mr Balasubramaniam's team join the firm, adding: "Prath is a proven operator and his addition to the team adds substantial weight to our high-quality tax services.
Mr Balasubramaniam will be working closely with KHQ's private wealth group, as well as co-lead the tax and structuring team with Jack Stuk.
Mr Stuk said of the move: "Prath is an outstanding commercial and tax practitioner and a welcome addition to help satisfy the growing demand for tax and commercial services which KHQ has experienced in recent years."
This email address is being protected from spambots. You need JavaScript enabled to view it.