Qld regulator loses fight to have suspended partner struck off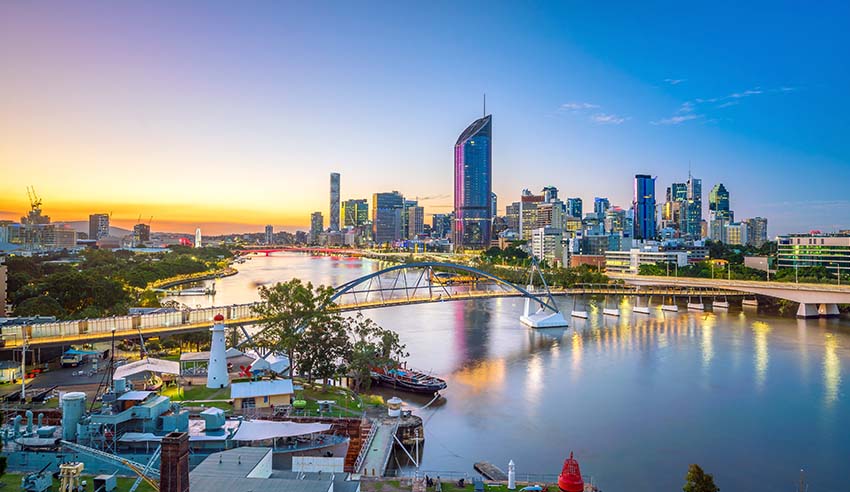 The Queensland Legal Services Commissioner has lost its appeal against a decision to suspend a partner found guilty of professional misconduct, rather than remove his name from the roll.
In March of this year, the Queensland Civil and Administrative Tribunal found Mark Joseph O'Reilly, the former partner of a Brisbane-based firm, guilty of professional misconduct for defalcations totalling $268,445 with respect to an estate over which Mr O'Reilly had power of attorney.
At the time, the tribunal thus decided that Mr O'Reilly should be reprimanded, suspended from practising as a lawyer for three years, and upon application for a new practising certificate, that application should be accompanied by reports from two psychiatrists on his mental condition and its effect on his ability to engage in legal practice.
The LSC appealed the decision to suspend Mr O'Reilly rather than remove him from the roll, arguing that the tribunal had erred in supposedly taking into account the practitioner's intention to not return to practice.
The relevant precedent, the LSC submitted, emphasised that "irrespective of whether a person intended to return to practice again, there were wider purposes for the making of an order [to remove someone from the roll]" that ought to be taken into account, such as the need to protect consumers of legal services and the general public.
The Court of Appeal of the Queensland Supreme Court disagreed, however, noting that the tribunal's findings did not reflect a misapprehension of the precedent, nor did it fail to have regard for the wider purposes of the Legal Profession Act 2007.
"It is abundantly clear that the Tribunal was alive to the need, when considering the purposes served by s 456 of the Act, to bear in mind the protective aspect of an order and also the broader purpose of preservation of the good standing of the profession and of the Roll," the Court of Appeal held.
"In that respect, the Tribunal had careful regard to the nature of the conduct in question which, although serious, was not a category of seriousness (such as that of bribing an official) as to indelibly mark the character of the respondent as unfit, when the prism of mental illness in which the conduct occurred was considered and the steps taken to treat that mental illness and alcohol abuse were taken into account, together with the genuine remorse of the respondent.
"The Tribunal considered that it was a combination of all of those factors that told against a conclusion of probable permanent unfitness such that an order for removal from the Roll was warranted. The reasoning, conclusion and orders of the Tribunal were open to it in the exercise of its discretion under s 456 of the Act."
The citation for this case is Legal Services Commissioner v O'Reilly [2019] QCA 251 and the full judgment is available on CaseLaw QLD.