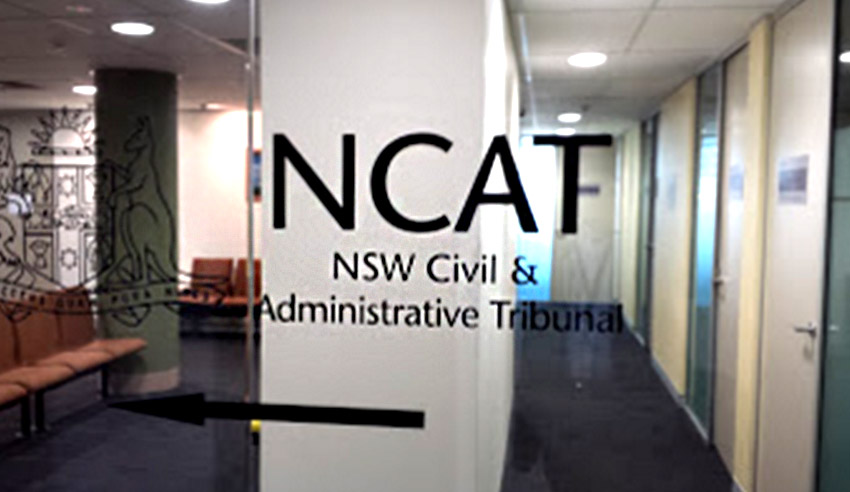 The deliberate targeting of four police officer clients for drug testing is a timely reminder that lawyers across the board must be mindful of the vulnerability of all minority groups in the workplace, argues one professional.
Last week, the New South Wales Civil and Administrative Tribunal ruled in favour of four gay police officers who had lodged an anti-discrimination claim against NSW Police, who were subjected to drug testing by virtue of their sexuality.
Speaking to Lawyers Weekly post-verdict, Dowson Turco partner Nicholas Stewart – who represented the four men – said the case showed that homophobia and other discrimination can arise at any level of any organisation.
"The Tribunal then found that the homophobic commander who gave rise to the targeted drug testing did not victimise one of the officers after the officer complained to the commander that he felt targeted for drug testing because he is homosexual. Finally, the Tribunal found that the Commissioner of the NSW Police Force did not discriminate against the four officers when he wrote to me and said he would not investigate the officers' complaints of discrimination," he outlined.
There are lessons for corporate employers from this case, Mr Stewart espoused, including that employers must be vigilant in ensuring that all staff members are trained in equal employment opportunity and discrimination.
Moreover, they are to be "reminded of their training through real life examples of discrimination and harassment. This could assist to mitigate the risk of an employer being held liable for the conduct of an employee or officer".
"Further, employers can learn from this case in relation to the delegated power given to senior managers. Who checks that power? For example, a senior person who has the power to engage the employer's systems and processes to enact discriminatory policies or projects should be subject to oversight and review," Mr Stewart continued.
"In our case particularly, the subject commander was permitted to make a 'complaint' about four gay police officers based on offensive and derogatory views of homosexuals, and then was able to escalate that complaint through the complaints system at the NSW Police Force without any person questioning the legitimacy or efficacy of the 'complaint'.
"This caused enormous harm to the officers and, in turn, the employer."
For lawyers and legal professionals who identify as homosexual, Mr Stewart said they should "consider a company's or organisation's culture before taking employment and should assess whether the LGBTI community is represented in its senior ranks".
Further, lawyers as a community "should be mindful of the vulnerability of all minority groups", he concluded, and "support anyone who complains of discrimination or harassment to ensure that they do not feel alienated in the workplace".