Family law firm urges greater DV focus in 2020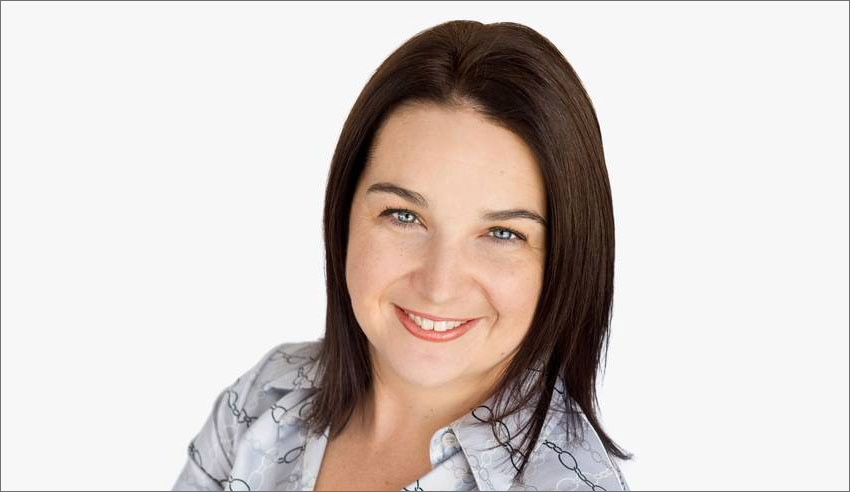 A family law firm has called for the community to unite when it comes to prompting greater action on domestic violence in Australia.
Jennifer Hetherington of Hetherington Family Law said with the holidays marking one of the worst times of the year for domestic violence, the need for greater attention to the issue is paramount.
"At its worst domestic violence is responsible for the murder of hundreds of women in Australia with recent statistics showing, on average, one woman a week is killed by her current or former partner in Australia," Ms Hetherington said.
Men are also victims of domestic violence, Ms Hetherington noted.
"This is not a feminist issue – it's an issue every Australian needs to step up and stop," she said.
Ms Hetherington added the community needs to realise that there are many incarnations of DV, not just physical violence – many of which can be precursors to physical violence.
"The other forms can be exaggerated by holiday spending pressures and alcohol which can fester on an already controlling or toxic relationship, and tip it into violence," she said.
Family lawyers were all too aware of the warning signs of a domestic violence, which victims sometimes cannot recognise themselves, according to Ms Hetherington.
"For example a husband may not hit his partner but he won't give her any money at Christmas for the extra costs, so she goes without to make sure the kids get presents. He might not allow her to spend time with her family at Christmas. When that is done as a form of control – as opposed to a genuine discussion between partners on an equal footing, then that can be a form of domestic violence.
"The entire community needs to be aware of the signs that might help identify if someone is experiencing domestic and family violence," she says, noting that a Queensland government initiative launched last year can assist.
Some of the warning signs listed in the initiative include: a person seeming afraid of their partner or always very anxious to please them; The person becomes anxious or depressed, unusually quiet or less confident; they have a partner who has threatened to harm them, their children or pets; someone has a partner who continually phones or texts to check on them; a person has physical injuries (bruises, sprains or cuts on the body) and may give unlikely explanations for these injuries; someone who finishes phone calls or messaging when their partner enters the room; a person says their partner or carer gives them no access to money, makes them justify every cent that is spent or makes them hand over their money.
"You might have a friend or colleague who, when you catch up for coffee, can only go to a certain location. Or constantly checks in with their partner when you are together," Ms Hetherington said.
"If you notice these signs the next step is to find out what you can do to help. Don't wait for the situation to get worse, or assume that someone else will help. You are the 'someone else' who could make a difference. Ask questions.
"Sometimes victims are experiencing gaslighting – where their partner convinces them it's all in their head, or they don't recognise what is happening as abuse, or they are ashamed or don't think anyone will believe them. Let them know you believe them and offer practical ways to help. If you aren't sure what to do, call 1800 RESPECT to ask for guidance – but never ever judge someone or ask 'why won't she leave?'
"Help is available via police, emergency services, domestic violence agencies and community legal centres. If we all speak up and call out behaviour, we can make the '20s the decade when Australian women were finally safe in their own homes."