Bushfire victims should be wary of identity theft, lawyers warn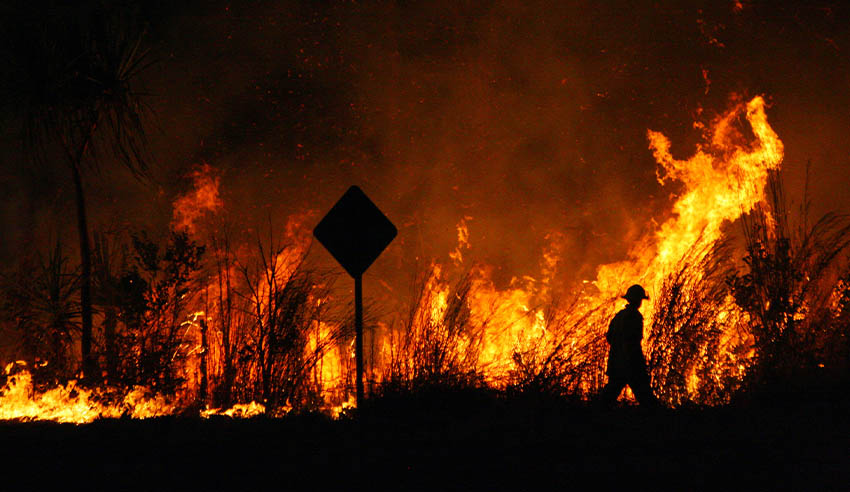 In light of the national emergency, Australians affected by bushfires should be cautious of identity theft and fraud as scammers seek to take advantage.
The bushfires have brought about an unprecedented amount of damage and loss, but victims are now also being advised to take advantage of free credit checks and to seek out legal advice as the risk of identity theft increases.
MyCRA Lawyers identified there is an increased risk for theft and fraud in months that follow natural disasters. Most victims will not notice stolen documents from their homes or that their mailbox has been looted while they were seeking safety elsewhere.
"We have seen this after cyclones in particular where people are unable to return home for months, identity thieves are able to go undetected as they pilfer mailboxes for new credit cards and documents for loan applications," CEO Graham Doessel said.
Mr Doessel warned that scammers do not even need a drivers' licence, as usually the bank statements, bills or rates notices – along with birthdays from victim's social media profiles – are "probably all that's required to take out some sort of online loan".
"We've been contacted by crooks trying to have defaults removed from a victim's files so they could take out much bigger loans," Mr Doessel said, adding thieves with even just a little experience can rack up tens of thousands of dollars in a matter of hours if they have the right documents.
"The audacity really is quite staggering," she said.
Identity theft and fraud are fast-approaching $3 billion a year in Australia, with two million Australians falling victim in some way, according to figures from the Australian Bureau of Statistics.
Victims should seek a free credit check every year to keep track of fraud. By law, credit reporting bodies must provide a free check every 12 months.
This email address is being protected from spambots. You need JavaScript enabled to view it.