Motor vehicle accident lawyer reprimanded, fined for professional misconduct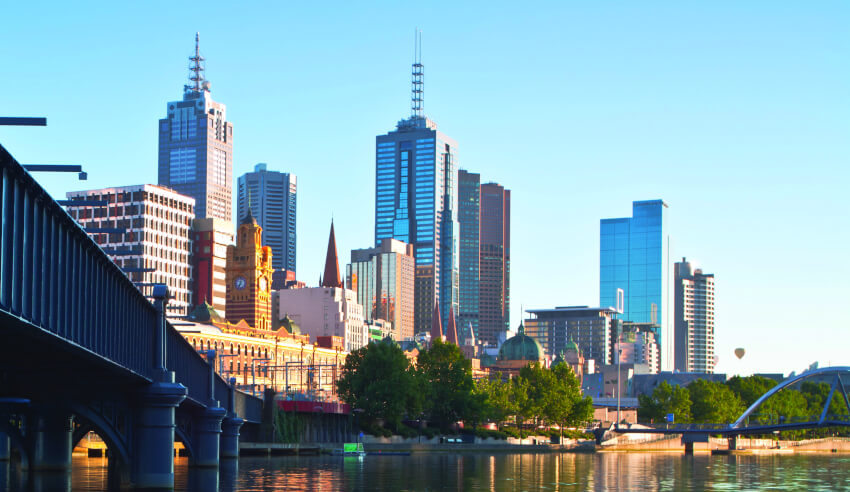 A Melbourne-based solicitor has been found guilty of professional misconduct, fined $2,000 and ordered to pay $20,000 in costs.
Steven Nikolaidou, who was employed by John Curtain & Associates – a Melbourne CBD-based firm that deals primarily with work arising from motor vehicle accidents – had carriage of a matter arising from a collision involving three vehicles.
In such matters, the Victorian Civil and Administrative Tribunal noted, instructions were received from a claims management agent. In this instance, claims from a Mr Dobson and a Mr Heath against the driver of the third vehicle were made and an agent from a business called DRA sent John Curtain & Associates documents pertaining to the claims made by the two clients.
The documents were, however, incomplete, including the section for authorisation for DRA to act on behalf of the clients. "The form purported to give DRA authority to appoint solicitors but contained the qualification that the solicitors so appointed would contact the client," the tribunal said.
Letters were sent to Mr Dobson and Mr Heath by the firm including costs disclosures, a blank authority to act and an overarching obligation certificate, authorities for which came back signed via DRA. Proceedings were then issued in the Magistrates' Court and Mr Nikolaidou continued to take instructions from DRA without reference to Mr Dobson and Mr Heath, and at no stage was confirmation sought from the clients that Mr Nikolaidou could receive instructions via DRA or deal directly with DRA.
The Victorian Legal Services Commissioner alleged that Mr Nikolaidou was under an obligation to be satisfied that the clients had given authority to deal with DRA as their agent, however that authority was never signed by the clients.
Mr Nikolaidou failed, the commission submitted, "to observe that the authorities had not been signed and the DRA was not authorised to provide instructions and receive advice on behalf of Mr Dobson and Mr Heath. It is a simple proposition that a legal practitioner must be satisfied that it has a client's authority to deal with a third party, in this case DRA".
While there may have been implied authority for this matter, the fault on Mr Nikolaidou's part was the failure to ensure that there was actual authority, the tribunal said.
"In so failing, he fell short of good practice and his conduct was capable of constituting professional misconduct. Having said that, the conduct is at the lower end of professional misconduct. There is no suggestion of any dishonesty on his part," it said.
"He misapprehended that the authorities were in order but failed to check them and satisfy himself that all was in order. This falls short of the standard of competence and diligence that a member of the public is entitled to expect of a reasonably competent lawyer and constituted a substantial failure to reach or maintain a reasonable standard of competence and diligence."
The commission and Mr Nikolaidou came to an agreement, the tribunal continued, that he be reprimanded and pay costs in the amount of $20,000. Additionally, the parties agreed to a fine, but did not reach an agreement as to the quantum of that fine.
"Having taken into account the fact that the respondent has agreed to pay the commission's costs in the sum of $20,000 as well as having to pay his own costs", the tribunal determined that $2,000 was an appropriate fine.