Former HWL partner heads to boutique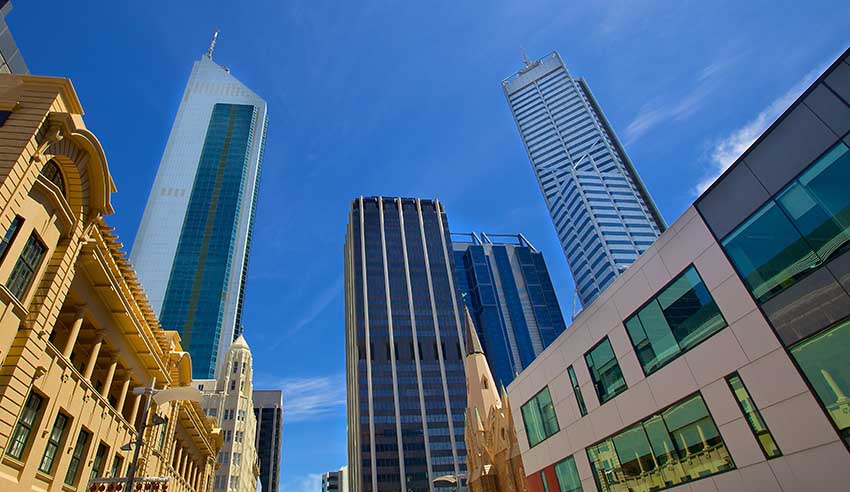 A former partner within HWL Ebsworth Lawyers corporate practice has joined a boutique law firm.
David Woodford has headed to GrilloHiggins Lawyers, where he will operate as a partner within its mergers and acquisitions and capital markets teams.
Throughout his career, Mr Woodford has advised various listed and unlisted companies across a wide range of industries such as energy and resources, retail, financial services, property development and health and nutrition, according to a statement from GrilloHiggins Lawyers.
"GrilloHiggins' profile in capital markets and mergers and acquisitions in the public and private sectors is unique in its combination of expertise, accessibility and adaptability in the current commercial climate," said Mr Woodford, commenting on his new role.
"This combination was particularly appealing to me and I am looking forward to contributing to the future growth of GrilloHiggins."
The appointment of Mr Woodford follows the recent recruitment of senior associate Ashleigh Le, who too brings a wealth of experience in mergers and acquisitions.
In addition to announcing the appointments, the firm also confirmed that from 17 February it officially commenced operations in Perth, headed up by Tony Petani.
According to the firm's statement, Mr Petani will continue to serve Melbourne clients whilst developing new business on the West Coast. He will also continue to serve on the board of the Australian Academy of Cinema and Television Arts. 
"The targeted expansion of our team is exciting, and we look forward to David and Ashleigh enhancing our growing profile in mergers and acquisitions and equity capital markets in Melbourne," partner Alfonso Grillo said.
"Having worked with David at our previous firm, we tracked his rapid development. It is especially pleasing to be working on several current and prospective commercial projects with David again."