Finding and retaining purpose in a SME law firm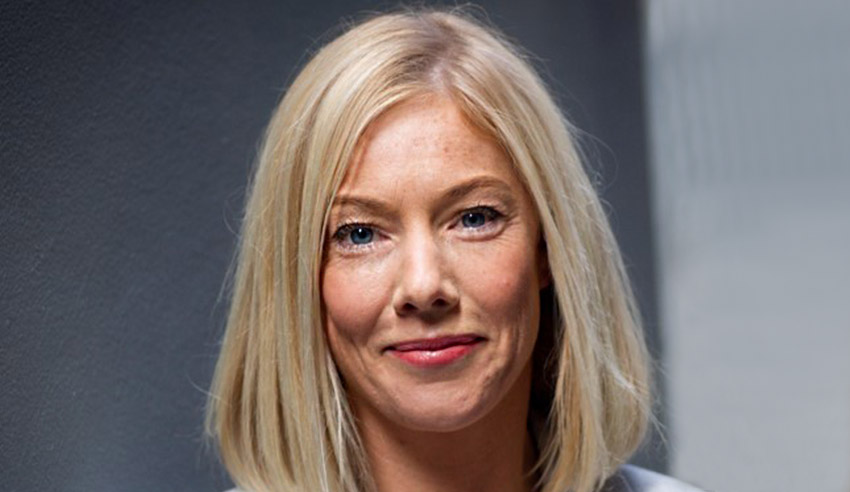 Having motivation to get out of bed in the morning is fundamentally important, not just for wellbeing, but for professional drive and environmental productivity, argues one partner.
Speaking to Lawyers Weekly, Marque Lawyers partner Hannah Marshall said that for those in the SME space, identifying purpose – both at an individual and institutional level – starts with asking the question, "Why?"
"Why do we do what we do?  At Marque, we are lawyers because we love the law. We also want to prove that we can be successful lawyers, as well as being human and even being happy. For us, that has meant changing the way that we practice. We ditched time sheets and time costing which make us value ourselves by the numbers on a clock. We ditched offices because they make people lonely and isolated," she outlined. 
"We don't have an HR department because they are scary and we actively avoid workplace policies; instead we treat everyone as individuals. We sit together, we talk to each other, we listen to music, and we have all the time in the world for our clients. It's quite fun."
The environment around an individual lawyer in this sector of the market must then be complemented with personal engagement, Ms Marshall continued.
"From a personal perspective, finding your purpose at work involves introspection; finding the common ground between what you're good at, what you love doing, what will earn you money and what will benefit the world. Then you make your choices about where and how you work by reference to that purpose," she argued.
This is all especially important in a rapidly evolving legal marketplace, Ms Marshall added.
"I've found that engaging with purpose has let me bring my humanity to work with me, and turn it into an asset. A lot of firms are focused on AI and how we can use technology to do our jobs for us. I like being human," Ms Marshall posited.
"I think we serve our clients better not just by answering the legal question they ask us, but by taking the time to understand why they have asked it and how they feel about it. Doing that is a reflection of our approach to purposeful work."
That all said, there is a responsibility for leaders in SME firms to ensure that their staff are engaged and connected to both their individual purpose and that of the business.
"I think it's really hard to instil purpose just from the top-down," Ms Marshall said.
"We've involved the whole firm in discussions around our purpose and how we give effect to it. That picture looks really different to one where the partners dictated the purpose and its implementation. Letting go of that control meant we ended up with a purpose that everyone owns."