Adapt, don't pivot, to thrive post-pandemic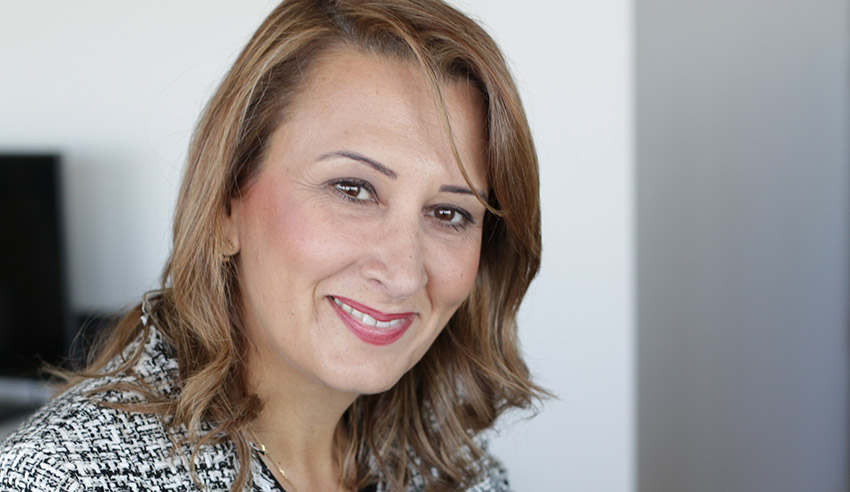 Reactive business strategies during COVID-19 will not be as effective as proactive steps to reconfigure one's practice.
2020 was supposed to be a year in which Nancy Youssef would launch a business retreat on a superyacht sailing through Croatia. 
"It was set to be the perfect mix of business and pleasure: days packed with incredible thought leadership and impactful sessions, and evenings spent exploring the local culture and restaurants with an inspiring group of other business leaders," she mused.
Then, the Australian bushfire crisis happened, closely followed by the global coronavirus pandemic. Most if not all plans have been thrown out the window, Ms Youssef said.
"I know it's hard to stay positive and on track, when all of our usual coping mechanisms and self-care strategies are no longer available. But this situation is temporary: we won't be stuck in this economic purgatory forever. While we all need to pivot and adjust the way we're doing things, don't let this situation drive you to be so reactive that you push yourself far away from what you're good at and what you're passionate about," she proclaimed.
In conversation with Lawyers Weekly, Ms Youssef – the founder of Classic Mentoring and Coaching and Classic Financial Group – said that for boutique lawyers to pivot away from what their core function would mean they have to potentially move away from what they are good at and spent years refining.
"This pandemic period is a moment in time and being reactive is not necessarily the answer. I recognise that pivoting in many businesses is sometimes the only way solution – a complete change of direction – whereas boutique lawyers may be able to adapt many aspects of their business such as providing education and resources to highlight their value proposition or diversify their offering," she explained.
"What challenges can they help their clients solve? What questions are their clients asking? Being visible and available is paramount during this time."
Boutiques will be able to ensure long-term viability for their businesses, Ms Youssef continued, by remaining front of mind with their clients, reaching out to them, providing content which can help their clients, creating resources, educational videos and content: "add value where possible", she said.
"In challenging times, it is how you make your clients feel that they will remember you for. Not everything is transactional," she said.
All small businesses – regardless of sector – will be rethinking their processes, procedures and business viability, Ms Youssef mused.
"The important thing to recognise is that the pandemic will pass, people will need professional services and advice, therefore, the opportunity for boutique operators is to find ways to embrace technology, review their operations and continuously find ways to generate new business," she said.
"Get creative and potentially think of new ways to attract business. Collaborations with other service providers [are] a great way to also tap into new business referrals and leads.
"Further, collaborations and cross-referral partnerships are very effective ways in which boutique businesses can support each other. In order to do that effectively, they may need to expand their own networks – with the emergence of new online forums and digital communities, providing content as above, is a great way to be 'seen and heard'."