Trade expert weighs in on how to repair China tariffs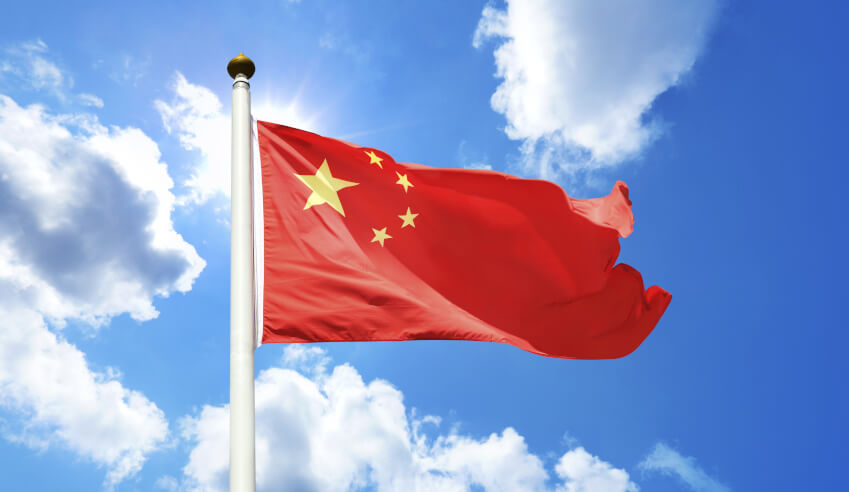 While tensions between the two countries continue to escalate, an expert has weighed in on how to repair the trade disputes between Australia and China.
Australia needs to consider how to strengthen its relationship with China so that it can benefit from trade in a COVID-19 world while managing its political tensions separately and without trade consequences, said an expert on the matter with UNSW Law. 
Professor Heng Wang, a co-director of UNSW Law's China International Business and Economic Partnership, said the best way forward is with the Regional Comprehensive Economic Partnership (RCEP) which would serve the two despite political tension. 
"The RCEP is a valuable opportunity for Australia to involve the countries in the region, including China, and to engage in strategic ways to build predictability while separating trade from geopolitical and other dynamics," Professor Wang explained. 
His observations come after China hiked tariffs on Australian barley by 80 per cent for the next five years and banned beef imports. More recently, China has also increased tariffs on Australian beef from less than 5 per cent to 12 per cent for six months and is expected to increase tariffs on whole milk powder later this year. 
"[Australia and China] should seize this opportunity to sort out these issues through [an] RCEP, which will give them a third adjudicator to address these disputes, because [bilateral] free trade agreements between the two nations are difficult to cool down," Professor Wang said.
The RCEP is the only large free trade agreement (FTA) body that China is currently using to negotiate with other countries in the region. Professor Wang said because the FTA is large, it is easier to diversify and lower the tensions to find an impartial solution.
Another option Professor Wang suggested is in exploring a smaller offshoot group as part of the World Trade Organisation. While it is not possible to have all 164 members agree on the rules, there could be a smaller group willing to do so. 
"It's important to build confidence and predictability in trade relations because rational choices in trade [help] make the economy more competitive and you're then able to get cheaper and higher quality supplies, if everything goes smoothly," he said. "Trade rules also address issues like support to sectors negatively affected by liberalisation," Professor Wang said.
UNSW associate professor Fengshi Wu, an expert in Chinese state-society relations, said the country's rise as a global power is not set in stone and that exploring options for trade elsewhere is something Australia should also be seriously considering. 
"Since the onset of COVID-19, the American government has made considered efforts to dissuade US companies from maintaining a presence in China. Governments, [and including Australia], could play a role in making its own transactional business relations weaker in order to reduce economic interdependence," Ms Wu said. 
"After a decade there could be an accumulative impact and then China may no longer be the number one trading partner for Australia. It's possible to change that economic and trade dependence on China. It's not fixed."