Bookkeeping skills critical for boutiques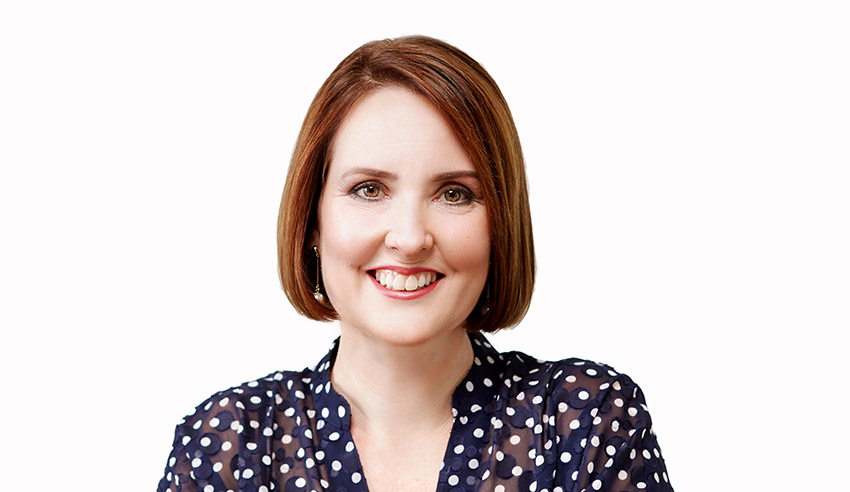 Any business owner in law must have sufficient financial literacy to effectively monitor the fiscal health of their firm, argues Jacqueline Keller.
Lawyers are often driven by a higher purpose in law. But, as Jacqueline Keller explains, money can be both a great enabler in attaining that purpose, and a lack of it can serve as a great inhibitor to such meaning in one's work.
In conversation with Lawyers Weekly, Ms Keller – who spent 15 years as a commercial and governance lawyer before starting her own boutique firm 18 months ago – posited that legal practice is stressful enough, and therefore having control of one's finances "gives you the freedom to enjoy your practice more, to pursue that higher purpose, and to embrace opportunities to innovate and grow as they arise".
It is this aspect of running one's own legal business that Ms Keller realised she found most interesting, rather than the legal practice itself. As such, she has opted to make a change vocationally – she has gained qualifications in bookkeeping, and – utilising her "unique combined skill set" – will endeavour to aid boutique and NewLaw firms get better control of their finances, understand their numbers and ultimately make better business decisions.
"Any business owner should have a level of financial literacy that enables them to effectively monitor the financial health of their business. In these times however it is particularly crucial to have access to accurate, up-to-date financial data that you can rely on to make quick decisions about the future of your business as the world changes rapidly around us," she proclaimed.
"Without it, I compare it to trying to fly an aircraft at night, through a very rough storm, across a mountain range, without any instrumentation. Boutique lawyers, who often don't have significant cash reserves available to help them weather the current economic storm, need to keep a close eye on their revenues, expenses, debtors, creditors and cash flow to ensure the ongoing financial viability of their business and avoid insolvency.
"Without good bookkeeping, it is difficult to have confidence in the data you are relying on to make critical, rapid business decisions."
Good bookkeeping is especially critical as the nation is still in the midst of the global coronavirus pandemic, Ms Keller added. The danger, she said, comes primarily in three forms: regulatory danger (i.e. running afoul of the ATO or Legal Services Commissioner), financial danger (i.e. endangering the ongoing viability of your firm), or the danger of lost opportunity (i.e. failing to capitalise when there are chances to positively impact your practice).
For those who are insistent on doing their own bookkeeping, Ms Keller said there are numerous books and courses available to teach boutique leaders the "basics of bookkeeping".
"There are also some great accounting systems on the market that make it relatively simple to maintain your own books with the help of some useful online tutorials. You can also subscribe to updates from the ATO and the Tax Practitioners Board that will keep you abreast of the latest developments," she advised.
"However, these times have increased the complexity of bookkeeping many times over as we grapple to deal with [cash flow boosts], JobKeeper and other grants as well as all the various eligibility and reporting requirements changing on an almost weekly basis (it was daily at one point!)."
Therefore, the biggest practical step Ms Keller offered is for boutiques to outsource it to a qualified bookkeeper.
"A good bookkeeper will pay for themselves many times over in streamlining cash flow, avoiding the risk of fines and penalties, enabling better business decisions to be made and reducing stress," she surmised.
For the boutique lawyer, she concluded, "the key is efficiency – and there are many applications out there that can [help automate] the processes involved in capturing, organising and using your financial data".
"For a bit of research and a small investment, you could save hours of time and many headaches in streamlining some of your financial processes. I encourage all practitioners to take a critical look at their processes and see what can be automated or streamlined – but be careful not to just 'slap an app on it' for little to no real gain!" she said.