AI partnership fast-tracks superannuation claims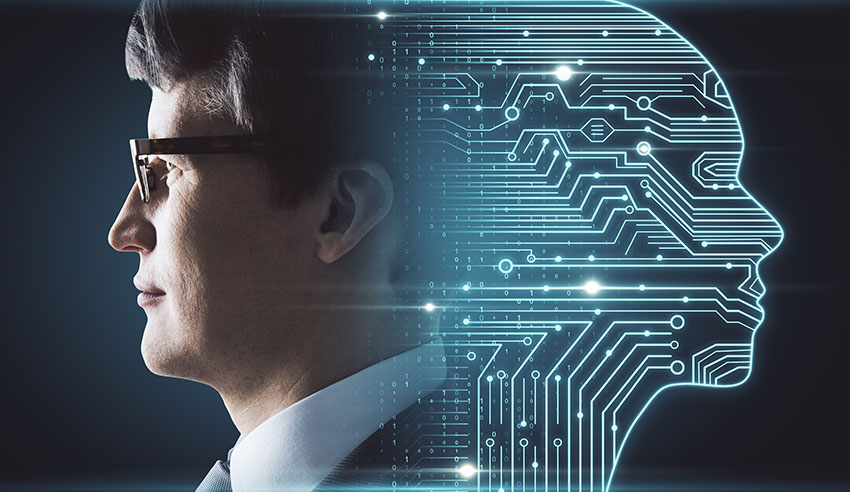 A firm specialising in superannuation law has rolled out an artificial intelligence-infused solution to significantly cut the time it takes to assess the validity of claims.
Maurice Blackburn Lawyers has partnered with an AI solution platform to significantly cut down the time it takes to assess a client's entitlement to a superannuation disability insurance claim from months down to the span of one phone call. 
Arinco, a partner of Microsoft, has created a system that saves time for the client while freeing up lawyers who would otherwise spend time combing through policy fine print. The solution uses AI to review life insurance policies to assess rapidly whether a client and the claim have merit and should be pursued with the firm's full resources. 
Maurice Blackburn general manager of digital and technology Greg Emsley said it was a momentous breakthrough for the firm's superannuation and insurance practice. 
"The solution allows us to triage new claims, assess them for eligibility and then make that insight available directly to our insurance law claims team in a matter of seconds," he said.
Mr Emsley said the artificial intelligence would allow the team to extract only particular aspects of the policy documents pertinent to the claims process and will then correlate that to a client's specific event to confidently identify the right cover for them. 
The firm's national manager of operations for the superannuation and insurance team, Jason Brown, agreed it would vastly improve the client experience. 
"For many, finding out whether you have a claim can now be as simple as a call to our office and we can start work on a claim virtually immediately and move it along quickly. Automating the process also means we can free up our team to spend more time with clients and make quicker decisions about how to proceed with claims," he said.
Arinco principal consultant Chris Padgett said the tool was ideal to deal with complex, lengthy policy information: "Maurice Blackburn's claims triage team [doesn't] have to now navigate through hundreds of pages of documentation to find these key sections and instead [is] presented with a variety of very readable, [easy-to-navigate] ways to help."