Concern for increased police powers on Indigenous Victorians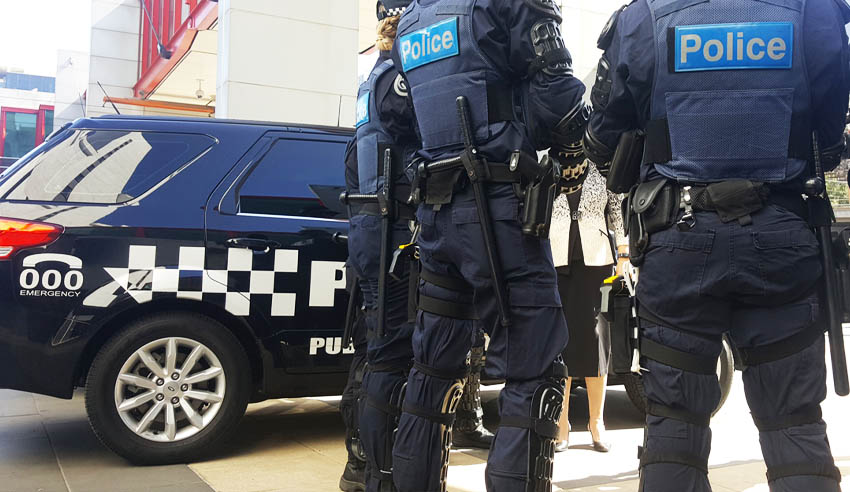 Human rights legal groups are calling on the Victorian government to assure the public that the increased police powers will not adversely affect disadvantaged groups.
In response to Premier Daniel Andrews' state of emergency declaration, Aboriginal and Torres Strait Islander, legal and human rights groups have called for strong safeguards to ensure police powers do not disproportionately affect disadvantaged communities. 
The increased powers will allow the Minister for Police to direct and coordinate a range of activities considered "necessary and desirable for responding to disaster" with wide-reaching controls. Human Rights Law Centre senior lawyer Monique Hurley said these powers "cannot be a free pass for [heavy-handed] or discriminatory policing". 
"The Andrews [government] must guarantee that the new, wide-reaching police powers will be properly and independently scrutinised and make sure there's accountability on any misuse. We don't want increased police powers to become the new normal—the powers must end as soon as the pandemic does," Ms Hurley said. 
Community legal centres – including Victorian Aboriginal Legal Service, Fitzroy Legal Service, Young Peoples' Legal Rights Centre, the Inner Melbourne Community Centre and the Flemington Kensington Community Legal Centre – are concerned there is not currently effective oversight in place on the use of increased police powers. 
Victorian Aboriginal Legal Service CEO Nerita Waight said the abuse of powers should be prevented through a government commitment to transparency, including producing publicly available disaggregated data on stops, fines and arrests. 
"Police must responsibly exercise the expansive powers, acknowledging that around the world, policing the pandemic through fines and arrests disproportionately impacted marginalised communities, including Aboriginal people," Ms Waight said. 
The legal groups have also called for the government to engage in a widespread and accessible public education campaign with increased efforts to provide information to all communities in multiple formats, particularly on the new rules and consequences. 
"The government learnt from the public housing lockdown that it can have confidence in the capability and civic responsibility of the communities it is working with," said the CEO of Inner Melbourne Community Legal, Damian Stock. 
"It can choose to continue to support and resource these communities to keep people safe, rather than adapt an overbearing enforcement approach."