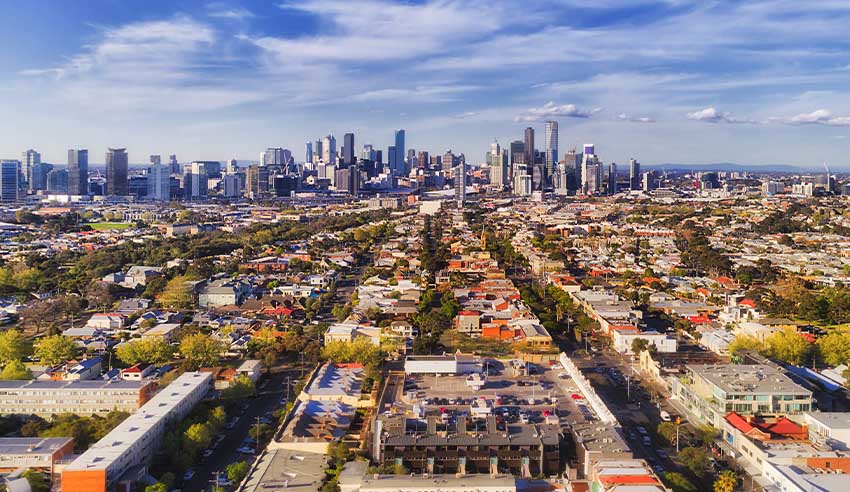 A class action firm is in discussion with Victorian businesses over the quarantine hotel bungled program – but does it have any chance of ending up in court?
Frustration over Victoria's hotel quarantine program has amplified in the state's current stage four lockdown with one firm confirming they have fielded inquiries by companies on the possibility of launching a class action against the government. 
Class action firm Phi Finney McDonald said lawyers are investigating the possibility of running a class action against the state government. Managing director Ben Phi noted the overwhelming evidence that the current lockdowns are a direct result of the hotel. 
"We have been approached by Victorian businesses who are interested in pursuing a class action. We are investigating the situation and following the evidence as it unfolds in the inquiry," Mr Phi said, pointing to the "personal and financial consequences". 
Monash University senior lecturer Dr Michael Duffy said whatever the outcome, a class action against the state government would be a "watershed case", potentially covering everyone who may have suffered some loss during the stage four lockdowns. 
While he said it was difficult to clarify how strong the case would be before the end of the hotel quarantine inquiry, Dr Duffy said there could be similarities within bushfire class actions and the famous Esso Longford gas explosion class action. 
"The Esso action was partially successful – although partially unsuccessful – and may have parallels with any possible quarantine class action," Dr Duffy said.
"It involved complicated issues about the duty of care to businesses in relation to injury and economic losses and whether these could fairly be claimed." 
Dr Duffy also cautioned that class actions against government bodies raise additional complicated issues, with the robo-debt and toxic foam actions as examples.
"Governments are unique defendants given that they create the policy and laws under which they are sued. Though there is no general Crown immunity, governments may have arguable special defences relating to their public role; on the other hand, they do sometimes also have special obligations such as the obligation to a 'moral litigant'," Dr Duffy said.