Lawyers welcome inquiry into 'tragic' NSW healthcare system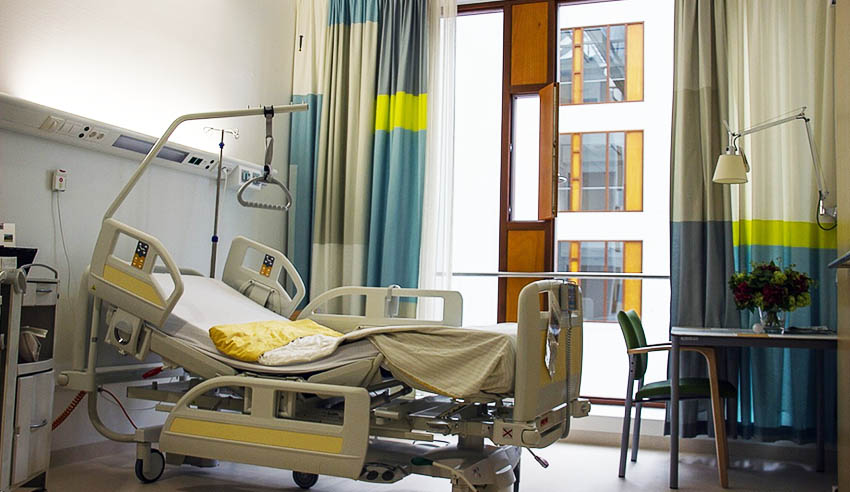 Lawyers assisting patients and their families who have suffered from negligent care in the NSW healthcare system have welcomed an inquiry into avoidable deaths.
An NSW parliamentary inquiry has been tasked with investigating the state of regional and rural healthcare in NSW following findings of widespread negligent and unfit care, staff shortages and lack of resources that have led to serious risk and avoidable deaths.
Australian Lawyers Alliance (ALA), which represents the patients and families who are victims of this system, said they often find avoidable deaths and serious injury happen frequently within the regional and rural healthcare systems. 
"It is always heartbreaking to hear the experiences that individuals and their families have endured," said ALA spokesperson Catherine Henry, an advocate and lawyer who practices in NSW-based regional health. "I have seen too many cases of preventable deaths and many reports highlighting issues that governments have failed to act on." 
The ALA said it is pleased that the government has "finally responded" to the calls for an inquiry. It is anticipated that senior health bureaucrats and the NSW Health Minister Brad Hazzard will be questioned after Mr Hazzard rejected the need for an inquiry. 
The risks and issues within regional and rural hospitals could be better understood by increased transparency in relation to data on death rates and adverse events, the ALA said. The legal body is advocating public access to data by postcode to assist any resident with making a more informed decision about healthcare practices. 
"It is not fair or just that the people living outside the city should experience significantly poorer health outcomes than those living in the suburbs. It should not take an inquiry to ensure equal access to healthcare for everyone but if this is what is needed to make the government act, then we welcome it," Ms Henry said.