Financial wellbeing cannot be forgotten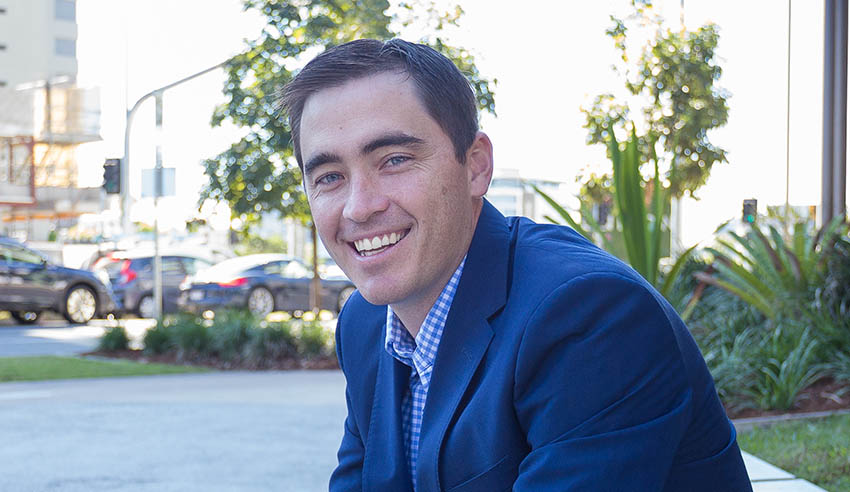 Legal businesses across the country are focused on keeping their heads above water, but ensuring one's personal life is also taken care of is just as critical.
In Troy Scott's experience, legal professionals are well intentioned with their finances, but by virtue of how busy they are, they often end up putting their careers "well ahead" of their personal and financial wellbeing.
"Both of which, when not going well, can be detrimental to their family and home life, not to mention their career," the Brisbane-based financial adviser reflected.
Speaking to Lawyers Weekly, Mr Scott – who is the director of Scott Wealth, which counts among its clients numerous solicitors and barristers – explained that his firm often sees legal professionals who boast unlimited available work, meaning that their financial security (or, as he put it, "revolving door of income") has always been available.
In the current climate, however, he warned "there is every chance this has or will slow down, so the flow-on impact to the family household cash flow could really damage the wellbeing. It has never been more important to have structure with business and personal finances".
"During times like this where there are so many unknowns and reduced incomes, even for a period of time, the impacts to wellbeing can really be magnified. There is already approximately 30 per cent of the industry suffering from mental health-related issues, so the financial wellbeing is something that really needs to be monitored closely," he argued.
Necessary steps to take
In his experience, Mr Scott's perception is that lawyers rarely have a shortage of income but they can and do have shortages in their assets and/or "rainy day" and retirement funds.
"Breaking down the relationship with earning money and household/lifestyle habits is the starting point for everyone. Once there is clarity of where they want to go, structures and strategies can be put in place to provide the clarity moving forward," he outlined.
"Lawyers are not meant to know everything but they put a lot of pressure on themselves to do so. Talking about their concerns and understanding where the light is at the end of the tunnel is paramount and this can be easily done."
Practically, Mr Scott suggested, solicitors and barristers must: "Stop and think about or set your goals; review income and expenses and open your eyes up to what issues may be present – own it; work out what is truly important to you and your family; and speak to someone, get guidance – there is so much good help out there."
Time, he added, also offers an opportunity for such legal professionals.
"Typically speaking, most people have more time to learn about their financial situation in more detail and hopefully reflect on what they may do differently moving forward. That alone is a big one as the world hasn't stopped for years so the status quo has remained – work hard, earn, spend and repeat," he explained.
"Also, the realisation of what can actually happen with the economy and how quickly it can all stop has been an unexpected but somewhat good opportunity for people to reset their priorities and goals. I dare say most of us never expected or thought it could be taken away from us so easily."
Embracing looming change
"In the 'new normal', whereby practitioners and barristers will increasingly utilise WFH/remote working arrangements and clients are more onboard with tech solutions, thriving businesses will be those that embrace and evolve with technology, communication and how their services are offered," Mr Scott posited.
"There is no doubt that the world has changed and possibly for some good. Nothing ever beats a face-to-face conversation but now, business owners and professionals need to have a clear manner in which they engage and provide services remotely and digitally.
"Don't be in a rush to return to 'the way things were'. I know of a number of law firms that are embracing new remote work policies and the freedom and flexibility this offers staff can be a game changer. 'The way things were' wasn't working for a lot of us. Let's focus on the whole human and their wellbeing first and challenge ourselves to let the systems and structures respond to that, not the other way around."
Mr Scott concluded by saying that he "can't reiterate enough" how important it is for solicitors and barristers to make time to look after their finances.
"The flow-on effect with the revolving door of income and spending will be vastly improved, mental wellbeing will be hugely benefited and lastly, nothing beats structure and clarity," he said.