'Nothing good will come' from hikes to migration fees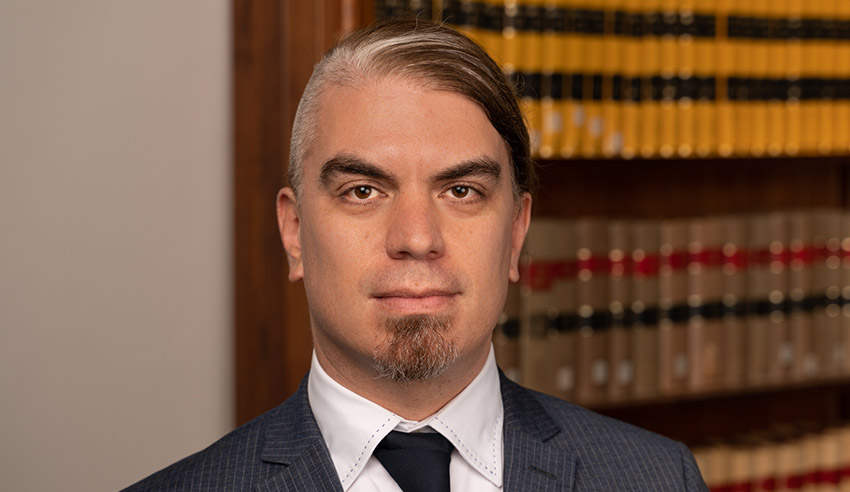 The increase in court fees for migration cases has been labelled "unconscionable", with legal advocates calling on the federal government to reconsider its decision.
The decision to increase Federal Circuit Court fees for migration cases fourfold, from $690 to $3,330, poses a "severe treat" for access to justice for migrants, the Law Council of Australia has said.
Speaking last week, LCA president Pauline Wright said it is "unconscionable" for the government to impose such an "exorbitant" rise in the cost of migration applications.
"This fee rise is objectionable particularly when many refugee applicants and temporary visa holders receive no government support and, in some cases, have no access to work rights during the appeal process," she argued.
"Increasing fees is not the way to deal with the backlog of cases before the Court. Instead. these increases will likely result in a significant upsurge in unrepresented applicants as people will be even less able to afford access to legal assistance after paying the application fee."
Daniel Estrin (pictured), who is a partner at Perth-based migration firm Estrin Saul Lawyers, agreed with the LCA.
"The Federal Circuit Court's crushing workload is no secret and while I understand that the administrative burden is significant, this is no way to fix the backlog," he told Lawyers Weekly.
"It's not like the increased fees coincided with an announcement to appoint more judges (which the industry would warmly welcome). The government's 'hierarchy' argument also has holes – a sponsoring business with more than a $2 million turnover pays $4,045 for a migration application – why is an individual all of a sudden expected to pay 80 per cent of the corporate rate?"
LCA "rightly pointed out", Mr Estrin continued, that the deluge of financial hardship applications will simply clog up the registries even further.
"Such applications can be complex and require significant documentary evidence, which in turn requires more legal assistance," he said.
"Applicants will still lodge applications; all this does is create more pressure on pro bono services, charitable organisations and the Court itself. Nothing good will come of this for any stakeholders."
LCA has also called the new $1,826 application fee, charged by the migration & refugee division, for Administrative Appeals Tribunal (AAT) hearings "unjustifiably high".
"The increase in fees will rub salt in the wounds of migration litigants, whose cases probably won't be heard until 3-4 years after they file their applications, due to a lack of judges to hear cases in the Federal Circuit Court," Ms Wright said.
"Delays will be caused as migrants will have to find the money to go to Court, meaning deadlines may be missed. This will increase the number of extensions of time applications before the already overburdened Courts, and will have negative consequences for applicants' bridging visas, including loss of work rights. The ultimate result is likely to be the court being deluged with applications for fee waivers based on financial hardship grounds."
What is needed, Ms Wright proclaimed, is more judges appointed to the FCC, particularly those who have knowledge of migration law.
"The rule of law and human rights of all people are core tenets of our modern democracy and having access to justice is an important part of protecting those rights," she posited, adding that "justice is not a commodity and our justice system should not be reduced to a user pays model".