WA firm elevates 2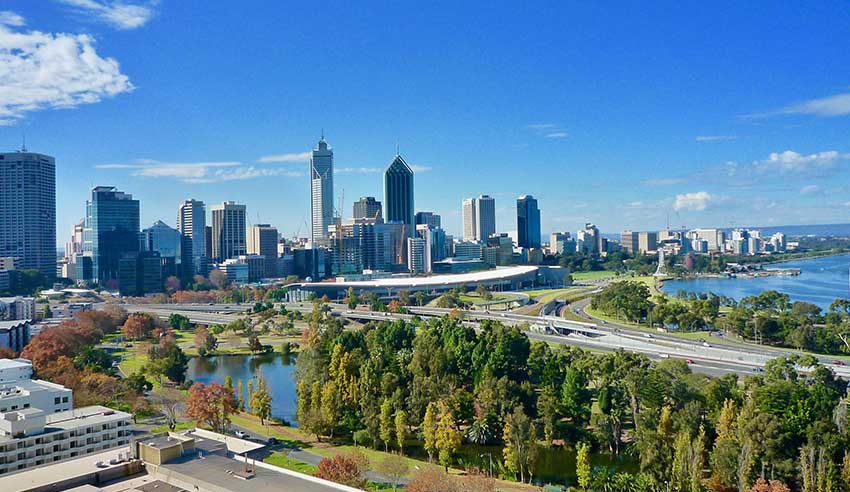 Western Australia-based law firm Panetta McGrath Lawyers has welcomed a new principal lawyer and special counsel with the elevation of two staff.
Pancetta McGrath Lawyers has confirmed David McMullen has been promoted to principal lawyer – practice leader, commercial, while Natalie Zurita has been promoted to special counsel. The promotions take effect from 1 January 2021.
Mr McMullen brings a wealth of commercial and property law experience, holding a particular focus on aged care, education, health and retirement villages.
Meanwhile, Ms Zurita advises on all aspects of employment law and assists employers with workplace investigations, occupational health and safety compliance and industrial relations. She holds expertise in acting for clients across a range of sectors including aged care, construction, education, health and resources.
"David and Natalie's promotions are reflective of the significant impact and commitment they have made to their respective practices," said Pancetta McGrath managing partner Enore Panetta and director – practice leader, health and aged care, Gemma McGrath.
"We congratulate them on their well-deserved promotions and the care and contribution they have shown towards clients and the success of our firm."
Jon Long, principal lawyer – practice leader, employment and workplace relations, also congratulated Ms Zurita on the elevation.
"Natalie is a dedicated and valued member of our practice and we congratulate Natalie on her promotion," Mr Long said.
"2020 has been a year like no other; however, our team has gone from strength to strength with Natalie's promotion and the recent appointment of solicitors, Sean Foy and Jesse Rutigliano."