Why migration applications are stacking up in courts right now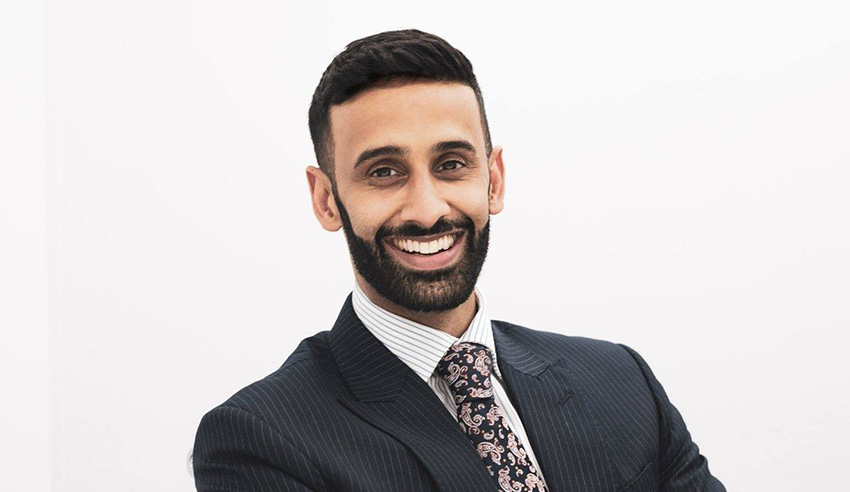 In Australia, immigration has been continuously used as political hyperbole, which has seemingly led a movement towards uncompromising immigration policies, writes Farhan Rehman.
In my experience, Australia's immigration system is focussed on preventing people from coming to Australia. I know that such a statement may seem like a fallacy as Australia is well promoted to be a "migrant nation", however in the background the policies that the Department of Home Affairs implements unnecessarily make it difficult for migrants that should otherwise be eligible to remain in the country.
The consequences of such immigration policies are that temporary visa holders appeal decisions made by the Department of Home Affairs all the way to the Federal Circuit Court (FCC). In my experience, a number of such applications can take up to two years, or even more, for a final hearing at the Federal Circuit Court (FCC).
In 2018, the principal registrar Stewart Fenwick told the committee that "migration appeals have blown out to 7607 pending and it is continuing to fall behind". The FCC's own Annual Report, released on October 2020, revealed stark concerns that the "FCC is simply unable to cope with its increasing workload, putting vulnerable children, Australian families and Judges at significant risk". The FCC's pending migration law case load spiked by 58 percent, up from 7,674 applications in 2017-18 to 12,158 applications in 2019-20. If current filing rates continue, the report concluded that without further resources the "pending migration caseload will overtake the pending family law caseload in less than two years".
A number of such FCC applications do not necessarily have a proper basis, however desperate, unrepresented migrants in Australia may have tendency to use the appeal process as a mechanism to prolong their bridging visa, which is resulting in the FCC facing an astronomical backlog.
While I am against applications lodged without basis, from a view of equity, I do not entirely blame the migrants that have made such baseless claims in the courts. In my view it is a broken immigration system that continues to employ stricter and stricter approaches in dealing with migrants that has a part to play in the FCC overburden.
To deal with this issue would not mean to get through FCC applications quicker, to increase FCC application fees, which has been recently proposed, or to increase judicial appointments to the FCC.
It requires an overall ease in immigration policies to allow for softer rules especially to those that have obtained qualifications in Australia and or those that have been sponsored by an Australian business. By softening such rules, it will result in removing such baseless FCC applications that have been lodged by tired and frustrated migrants.
Farhan Rehman is the director of RSG Lawyers & Associates.