Tougher laws needed for drug and alcohol driving in NSW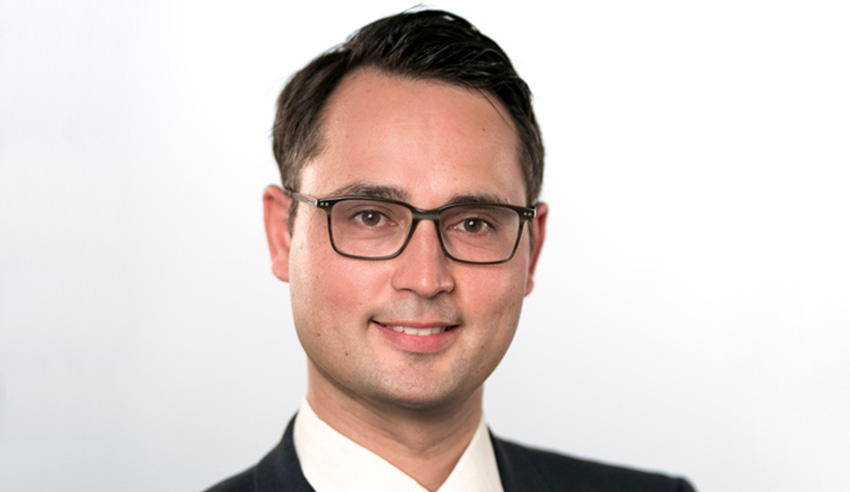 Last year four young children walking on the footpath in Oatley in NSW were on their way to buy ice cream, and were tragically struck and killed by a vehicle. The driver of the vehicle was both high on drugs and alcohol, writes Nicholas John Cruz.
In response to this tragedy, NSW will introduce tougher penalties for high-range and mid-range alcohol and drug driving offences. An offence of "high range" alcohol and drug driving will face a maximum penalty of $5,500 or two-year term of imprisonment or both (first offence); or $11,000 or two-year term of imprisonment or both (second or subsequent offence).
For "mid range" alcohol and drug driving the maximum penalty is $3,300 or an 18-month term of imprisonment or both (first offence); or $6,600 or two-year term of imprisonment or both (second or subsequent offence).
According to the Australian Bureau of Statistics there were 375 crash-related fatalities in NSW in 2019. Transport Minister Andrew Constance has expressed concerns that despite fewer cars being on the road due to the COVID19 pandemic the fatalities are troubling.
Research shows that marijuana is the most commonly used drug in drug driving offences and that men are more likely to engage in drug driving than women. Research also indicates that engaging in alcohol and drug driving increases your chances by 23 times of being involved in a road accident.
The NSW-accredited Traffic Offenders Intervention Program (TOIP) is a road safety and awareness program designed to target road safety and responsible driving behaviours. One of the leading providers in NSW and Queensland is Road Sense Australia, which offers the program online or face to face throughout NSW in 29 locations and nine locations in Queensland.
As a criminal and traffic lawyer who regularly appears in courts throughout NSW many of my clients have completed this program, and the feedback is always positive. The program aims to educate drivers and reduce the risk of reoffending. Our clients speak very highly of the program, and they increase their knowledge and awareness of road safety after completing this program.
If your client has been charged with a traffic-related offence, upon successfully completing this program they are issued with a program completion certificate, which can support their case in court.
If your client is pleading guilty to a traffic-related offence, it is important to show the court your client has taken steps to improve their attitude and behaviour to safe driving.
Particularly if your client has a driving history. The interactive and cognitive-based TOIP program will reinforce the consequences of poor decision-making, which unfortunately can lead to fatal consequences on our roads.
There are many parents, friends and family of loved ones who suffer when someone special is taken in tragic circumstances.
Michael Fitzgibbins, Founder and chief executive of Road Sense Australia lost his brother in 2005 in a serious road crash. Michael says that "In that one moment of stupidity, my mother lost a son, I lost a brother, his daughter lost a father, and he lost his future. All due to a moment of inattention and lapse of judgement".
The new laws are now referred to as the "Four Angels Law" in remembrance of the Abdallah siblings Antony, Angelina, Sienna and their cousin Veronique Sakr. The tragic event has impacted both the Abdallah and Sakr families who have campaigned tirelessly to bring about legislative change.
Nicholas John Cruz is a senior associate at Buckley Lawyers Pty Ltd. Nicholas was admitted as a lawyer of the Supreme Court of NSW in 2011 and practises in criminal law and traffic law. Nicholas appears regularly throughout NSW.