Firm rolls out national domestic violence assistance package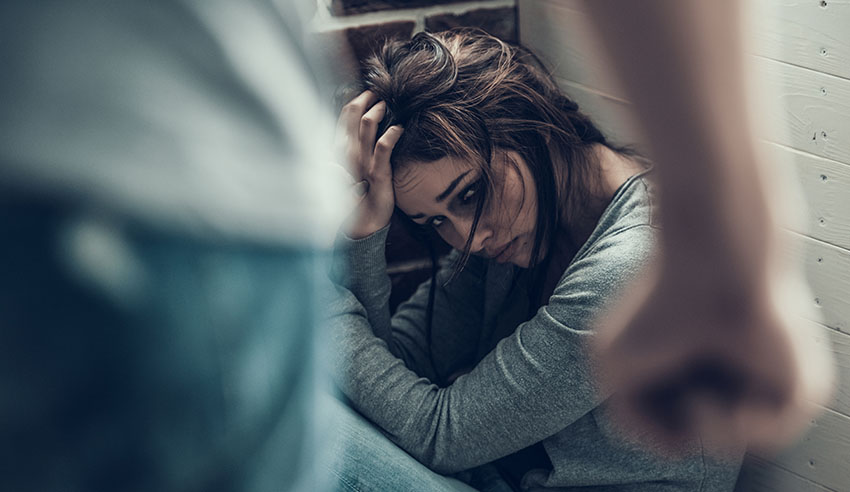 With May marking Domestic Violence Awareness Month an Australian law firm has taken the initiative to launch its own assistance packages for victims.
Forge Legal has created and intends to roll out national domestic violence assistance package in May with the aim to support people who are victims of domestic violence.
The Forge Legal domestic violence assistance package will provide domestic violence victims vouchers with legal, emotional and practical assistance to help them create a new, safe and independent life. Vouchers will include legal fees for a free protection order, as well as donated goods and services from other partners including storage, clothes, food, phones, school supplies, transport, toys, computers, health/wellbeing products, employment assistance, car rentals, removalist assistance and accommodation vouchers.
The move to launch the package comes as May marks Domestic Violence Awareness Month. New research shows the severity of the situation, with one female killed every nine days on average and one male killed every 29 days by a current or former partner.
As per ABS stats, in 2020 alone 56 women were killed by their current or ex-partners in Australia. Further, one in six Australian women and one in 16 men had experienced physical or sexual violence from a current or previous partner.
"Violence against domestic partners takes a profound and long-term toll on one's health, wellbeing and families," said Forge Legal chief executive and family lawyer Tracey McMillan.
"In the instance they are able to escape, they are left feeling helpless, financially vulnerable and emotionally isolated, after being a victim of domestic violence.
"It is vital to be prepared with the likely obstacles you will face, not only legally, but emotionally and financially."
To coincide with Domestic Violence Awareness Month, Ms McMillan shared her top five tips on how to make a difference.
1. Report incidents of domestic violence to police
"In response to any incidents of domestic violence, no matter how small or insubstantial they may seem, you should immediately report the matter to the police and provide a statement as any incident reports created by police can later be referred to in your domestic violence claims and proceedings," she said.
2. Obtain statements from witnesses
"If anyone witnesses an incident of domestic violence involving you, you should ask for a signed statement from them," she said.
3. Obtain CCTV footage
"If an incident occurs on your property and your neighbours have CCTV cameras you should request a copy of the footage to see if this incident was recorded. Subsequently, if the incident occurs in public, check if CCTV footage recorded the incident, which will assist in substantiating your claims," she said.
4. Request call logs from your phone provider
"If you are receiving a high volume of calls and text messages you should seek a call log from your phone service provider, as this will assist with your application to demonstrate the volume on unwanted contact," she said.
5. Record incidents of domestic violence
"Depending on your ability to safely do so, you should attempt to record acts of domestic violence. You should ensure that your top priority is always the safety of yourself and your children," she said.